Home / en / Attraction / Parish Church of St Catherine, Zurrieq
Parish Church of St Catherine, Zurrieq
Built on the ruins of a 15th century chapel in the quiet coastal village of Żurrieq, the magnificent Parish Church of St Catherine is one of Malta's oldest churches. Designed by local architect Matteolo Saliba, it took 25 years to build, and was completed in 1658 .
Dedicated to Saint Catherine of Alexandria, the church was built in the baroque style. Its eye-catching facade boasts two clocks, and is topped with a statue of the Saint herself, flanked by two single bell towers.
Equally magnificent inside, the church's lavish red-gold interior is truly a sight to behold, and is a treasure trove of fine art pieces. Many of these are by Mattia Preti, who took refuge on the Island during an outbreak of the Great Plague in 1666. Particularly notable are its altarpiece depicting St Catherine with the martyrs, by Preti himself, and a titular statue by Marjanu Gerada.
Well worth investigating on any trip to the South of the Island, charming St Catherine's church is an ecclesiastical treasure!
Amenities

No Smoking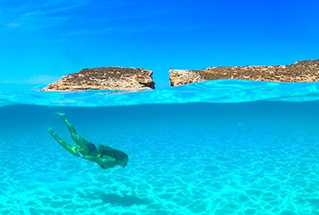 Looking for beaches and crystal-clear blue Mediterranean water? Malta is the answer.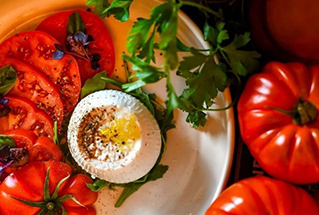 Outstanding restaurants and spectacular local produce make Malta a foodie's Heaven.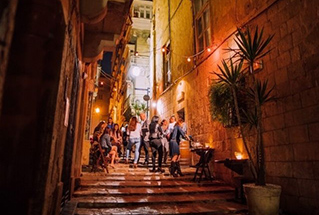 Festivals, theatre, clubs, bars and more. No two nights are the same in Malta!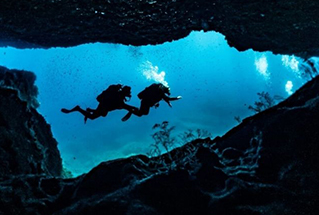 With over 120 captivating dive sites and great visibility, Malta is a diver's dream.