Home / en / Attraction / Sarria Church
Sarria Church
Known for its unique round shape and captivating dome, the charming Sarria chapel has a history dating back to the 16th century. Dedicated to the Immaculate Conception, it was built under the order of Grandmaster Nicolas Cottoner as a token of thanksgiving after being spared from the devastation of the Great Plague.
Designed by Mattia Preti, its construction was directed by architect Lorenzo Gafa. Preti's only design, the chapel, is a masterpiece both outside and in, with much of its interior painted by the artist himself. Its restrained baroque decor is in stark contrast to the flamboyant titular centrepiece, also by Preti, depicting the Immaculate Conception with angels sheltering their swords after defeating the Plague.
The chapel served as the temporary church of Floriana after the town's parish church was damaged by aerial bombardment in 1942.
Still very much in use today, charming Sarria Chapel is well worth popping into!
Amenities

No Smoking

Public Transportation

Shops within 1km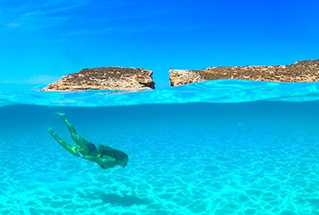 Looking for beaches and crystal-clear blue Mediterranean water? Malta is the answer.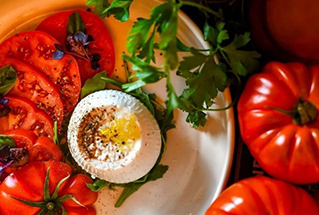 Outstanding restaurants and spectacular local produce make Malta a foodie's Heaven.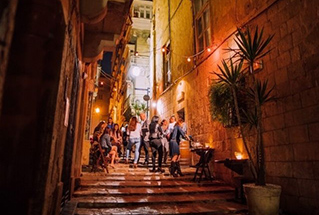 Festivals, theatre, clubs, bars and more. No two nights are the same in Malta!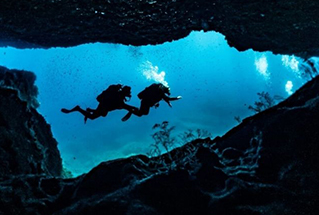 With over 120 captivating dive sites and great visibility, Malta is a diver's dream.