Home / en / Attraction / St Anne Chapel - Fort St. Angelo
St Anne Chapel - Fort St. Angelo
Standing on the site of an ancient temple in the town of Birgu, St. Anne's Chapel is one of Malta's oldest churches. Constructed in 1430, inside the medieval castle of Castrum Maris, the chapel was built on the site of a medieval church for the exclusive use of the occupying Castellan and his family.
Upon the arrival of the Order of St John in 1530, the castle was gradually turned into a fortress. The chapel was enlarged in 1532 by Grandmaster L'isle Adam and was used to house the Order's repository of relics.
An aisle was added in which he and five succeeding Grand Masters were later buried. It remained a private chapel for his successors until the Order moved to Valletta in 1571. Under British rule, it was used to store arms and ammunition, but was converted back to a chapel for the fort's Maltese workers after World War ll, and now serves as a museum.
A fascinating testament to the Island's vast and colourful history, this charming chapel is one of Malta's most enchanting treasures!
Amenities

No Smoking

Shops within 1km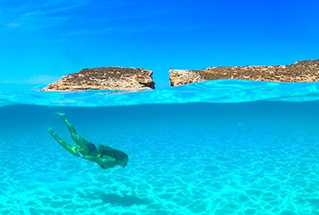 Looking for beaches and crystal-clear blue Mediterranean water? Malta is the answer.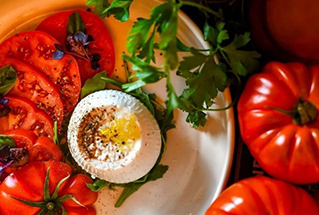 Outstanding restaurants and spectacular local produce make Malta a foodie's Heaven.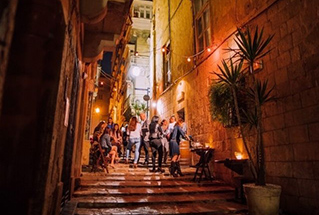 Festivals, theatre, clubs, bars and more. No two nights are the same in Malta!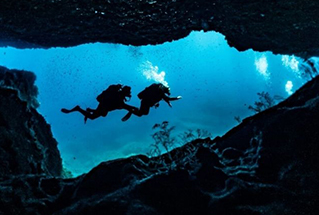 With over 120 captivating dive sites and great visibility, Malta is a diver's dream.