Home / en / Attraction / St Lucy's Chapel, Valletta
St Lucy's Chapel, Valletta
Built just four years after the City of Valletta was established, St Lucy's is one of the Capital's oldest churches. Originally dedicated to St Francis of Paola, the chapel was rebuilt in 1570 with funding by local wine merchants and dedicated to St Lucy, Patron Saint of the Blind, and St Vincent Ferrer.
The building's unassuming Baroque facade is adorned with statues of St Clare and St Lucy, flanking a bell tower topped by a statue of St Paul. In stark contrast to its unassuming exterior, the single nave vaulted interior is an explosion of colour, light, and golden finery.
A treasure trove of exquisite surprises, the Chapel's altar is topped by a titular painting of the Immaculate Conception, with St Lucy, St Paul, St Vincent, and St Clare. Beneath the right altar, one can find the corpse of St Lucian the Martyr brought all the way from Rome.
A must for any visitor to Valletta, magnificent St Lucy's Chapel is one of Malta's most enchanting surprises!
Amenities

Public Transportation

Shops within 1km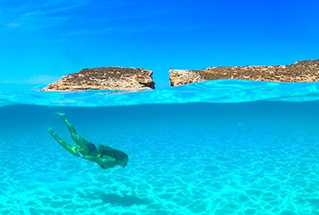 Looking for beaches and crystal-clear blue Mediterranean water? Malta is the answer.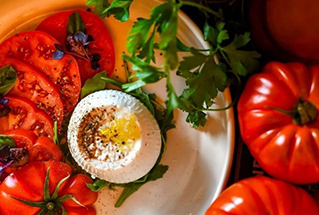 Outstanding restaurants and spectacular local produce make Malta a foodie's Heaven.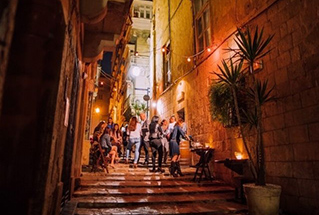 Festivals, theatre, clubs, bars and more. No two nights are the same in Malta!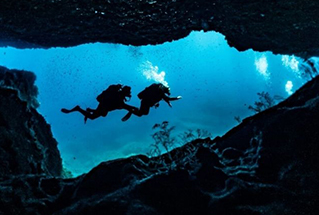 With over 120 captivating dive sites and great visibility, Malta is a diver's dream.