Home / en / Attraction / St Nicholas Bay
St Nicholas Bay
Tucked into the breathtaking Northern coastline of the tiny island of Comino, stunning St Nicholas Bay is one of Malta's best-kept secrets. Known for its clear azure waters and picturesque views, this blissfully secluded beach is a mere 20 minutes walk from the Island's Blue Lagoon.
The bay consists of two small sandy beaches. Both of these offer gentle descents into the sea and are extremely family friendly.
With deep and shallow waters to choose from, it is ideal for swimming and snorkeling, whilst its excellent visibility and abundance of marine life make it a popular choice among divers as well. Though its smooth white sands are excellent for sunbathing, for those seeking a bit more aquatic action, there are a number of exhilarating water sports on offer too. Famous for its wildlife and spectacular scenery, the area is perfect for country walks at any time of year.
An idyllic day at the seaside for one and all, a dip in St Nicholas Bay is not to be missed!
Amenities

Outdoor Area

Toilet

Food

Hiring of Equipment

Kids Allowed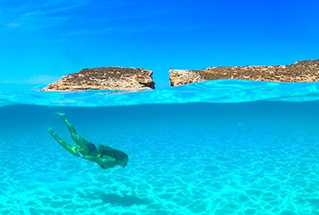 Looking for beaches and crystal-clear blue Mediterranean water? Malta is the answer.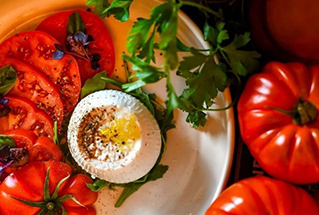 Outstanding restaurants and spectacular local produce make Malta a foodie's Heaven.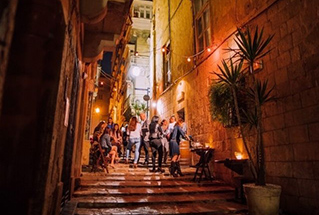 Festivals, theatre, clubs, bars and more. No two nights are the same in Malta!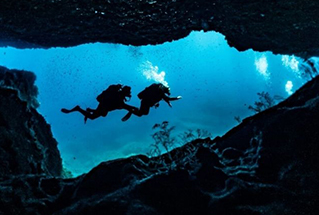 With over 120 captivating dive sites and great visibility, Malta is a diver's dream.