Home / en / Attraction / St. Paul's Collegiate Church
St. Paul's Collegiate Church
Situated on top of the cave where St Paul allegedly lived during his stay in Malta in 60 A.D, St Paul's Collegiate is one of the Island's most historically significant churches. Completed in 1683, it was built to replace a 16th century church, also dedicated to the Saint, which had previously stood on the site.
Funded by a local noblewoman, St Paul's was designed by Francesco Buonamici and renovated by Lorenzo Gafa thirty years later.
A veritable baroque masterpiece, the church is home to a number of artistic treasures, including a statue of St Paul dedicated by Grandmaster Pinto in 1748, and a silver galley hanging from the ceiling given by the Knights of St John.
It is annexed to a smaller church dedicated to St Publius, who came to Malta intending to become a knight, but instead opted to become a hermit after visiting the grotto. Visitors can access the intriguing grotto via the church and see where Christianity took shape in Malta nearly 2000 years ago.
Opening Hours
1500-1700
0930-1700
0930-1700
0930-1700
0930-1700
0930-1700
0930-1700
Amenities

No Smoking

Public Transportation

Shops within 1km

Kids Allowed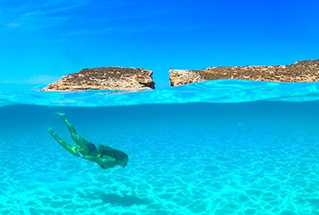 Looking for beaches and crystal-clear blue Mediterranean water? Malta is the answer.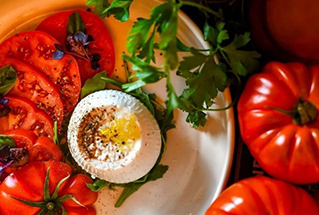 Outstanding restaurants and spectacular local produce make Malta a foodie's Heaven.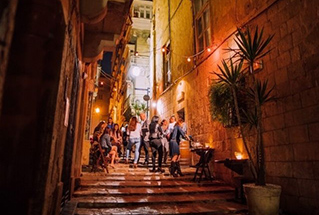 Festivals, theatre, clubs, bars and more. No two nights are the same in Malta!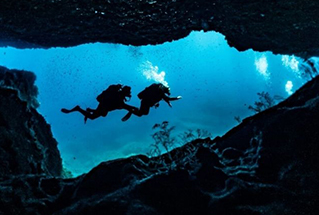 With over 120 captivating dive sites and great visibility, Malta is a diver's dream.