Home / en / Attraction / Valletta Contemporary
Valletta Contemporary
Situated in a charming 400 year old warehouse, in the capital, Valletta Contemporary is an independent exhibition space that opened in 2018. Taking full advantage of the warehouse's original charm, the gallery is a charming and innovative fusion of modern exhibition space with traditional architectural style.
Through a vibrant exhibition programme running throughout the year, Valletta Contemporary showcases the work of both Maltese and International artists. In collaboration with other organisations, it runs regular outreach programs as well as an array of educational initiatives aimed at uniting the local community with contemporary art.
As well as enjoying the gallery's intriguing exhibitions, visitors can also check out its fascinating shop through which it further promotes the appreciation and enjoyment of contemporary art and design.
A highlight of any visit to the capital, magnificent Valletta Contemporary is a must for anyone curious about Malta's active and dynamic art scene.
Opening Hours
1400-1900
1400-1900
1400-1900
1400-1900
-
-
-
Amenities

No Smoking

Public Transportation

Shops within 1km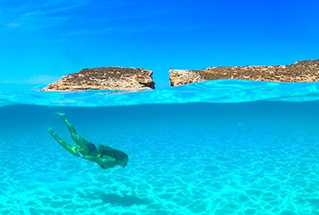 Looking for beaches and crystal-clear blue Mediterranean water? Malta is the answer.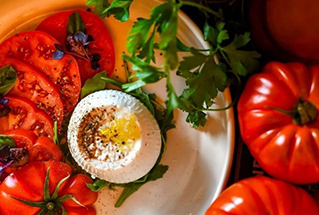 Outstanding restaurants and spectacular local produce make Malta a foodie's Heaven.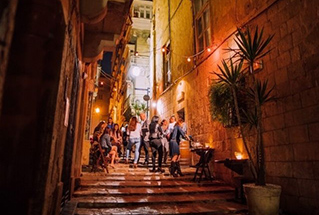 Festivals, theatre, clubs, bars and more. No two nights are the same in Malta!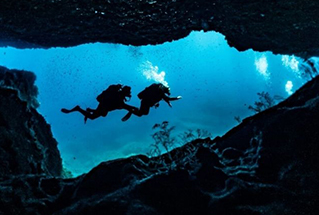 With over 120 captivating dive sites and great visibility, Malta is a diver's dream.