Home / en / Attraction / Chapel of the Annunciation
Chapel of the Annunciation
This chapel is situated in the old village of Casal Millieri, which lies between Żurrieq, Qrendi, Mqabba, and Kirkop. The village was first documented in 1419, with its origins dating back to Roman, and possibly even pre-historic times.
Consecrated on the site of an earlier chapel in 1480, the Chapel of the An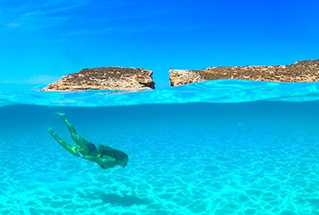 Looking for beaches and crystal-clear blue Mediterranean water? Malta is the answer.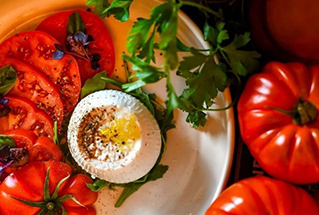 Outstanding restaurants and spectacular local produce make Malta a foodie's Heaven.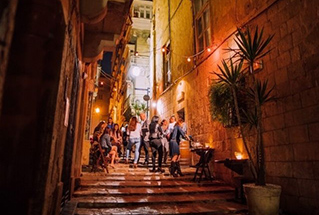 Festivals, theatre, clubs, bars and more. No two nights are the same in Malta!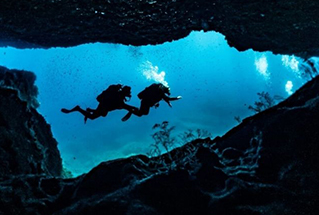 With over 120 captivating dive sites and great visibility, Malta is a diver's dream.