Home / en / Attraction / Church of Our Lady of Mount Carmel
Church of Our Lady of Mount Carmel
Did you know that Balluta Bay is home to one of Malta's most magnificent churches? Stunning both outside and in, this church is sure to leave you awestruck!
Situated on the cusp of St Julians and Sliema, mere metres from the glorious promenade, this delightful church is the very epicentre of community life.
Truly a sight to behold, it has been captivating passers-by since its creation in 1859, and it's easy to see why.
With its towering Neo-Gothic facade boasting two clocks (one with the correct time and one to fool the devil!), the church is without a doubt one of Balluta's most prominent features.
Step inside its doors, and you're sure to be entranced by its magnificent columns, statues, and majestic vaulted ceiling with light pouring in through its stained-glass windows.
Church go-er or not, this ecclesiastical wonder is well worth popping into!
Amenities

Shops within 1km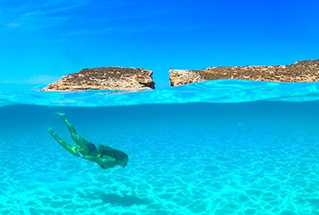 Looking for beaches and crystal-clear blue Mediterranean water? Malta is the answer.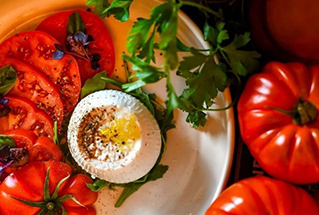 Outstanding restaurants and spectacular local produce make Malta a foodie's Heaven.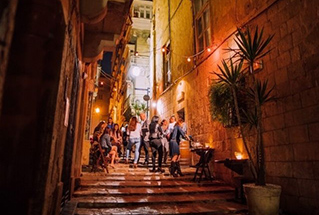 Festivals, theatre, clubs, bars and more. No two nights are the same in Malta!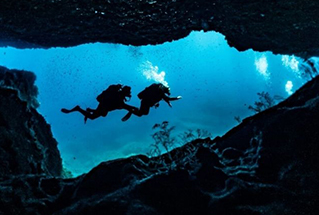 With over 120 captivating dive sites and great visibility, Malta is a diver's dream.