Home / en / Attraction / Hugo's Lounge
Hugo's Lounge
Set in the heart of St. Julians, Hugo's Lounge offers guests a fusion of Asian cuisine and a lively atmosphere.
Whether you're looking to meet up with friends for a few signature cocktails, going out on a romantic date night or if you're just in the mood to party, Hugo's Lounge delivers an exciting atmosphere until late.
Situated in one of the liveliest parts of the island, Hugo's lounge delivers pan-Asian cuisine, delivering a unique dining experience with flavours coming from India, Japan and beyond.
Hugo's not only offers dining, but boasts an 'all in one' concept that brings together food, drinks and music by creating an unforgettable atmosphere that guests can enjoy until the early hours.
Established in 2005, Hugo's is a perfect spot to meet friends over a few drinks for the variety of craft beers and wines available or perhaps a signature cocktail made with only the freshest fruit and quality spirits.
Whether you want to drink, dance, or eat, Hugo's Lounge is the place to be any day of the week!
Amenities

Quality Assured

Toilet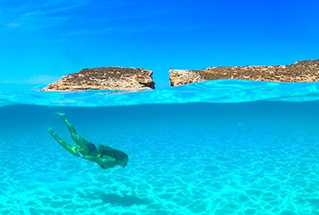 Looking for beaches and crystal-clear blue Mediterranean water? Malta is the answer.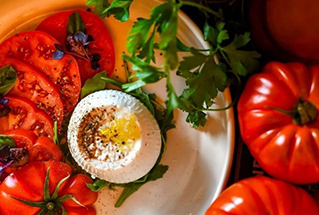 Outstanding restaurants and spectacular local produce make Malta a foodie's Heaven.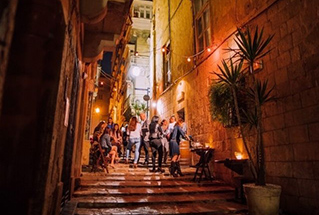 Festivals, theatre, clubs, bars and more. No two nights are the same in Malta!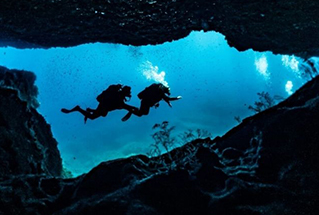 With over 120 captivating dive sites and great visibility, Malta is a diver's dream.