Home / en / Attraction / Mdina Experience
Mdina Experience
Discover the sights and sounds of the old capital in this unforgettable 30-minute audiovisual experience that takes you on a journey through time, going over 7000 years of history.
A large screen provides clear panoramic images, while state-of-the-art. headset-based surround-sound systems with multi-language soundtracks make the experience that much more special.
Languages available are: Maltese, English, French, German, Italian, Dutch, Danish, Spanish, Swedish, Norwegian, Russian, and Japanese.
Opening Hours
1000-1700
1000-1700
1000-1700
1000-1700
1000-1700
1000-1700
1000-1700
Pricing
Free
Children (-5 years and supervised)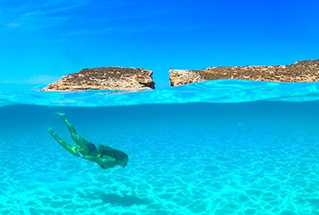 Looking for beaches and crystal-clear blue Mediterranean water? Malta is the answer.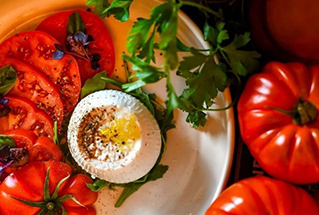 Outstanding restaurants and spectacular local produce make Malta a foodie's Heaven.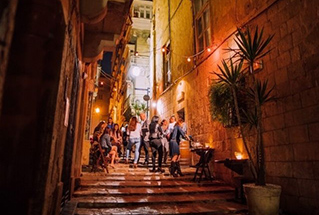 Festivals, theatre, clubs, bars and more. No two nights are the same in Malta!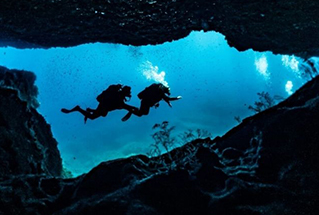 With over 120 captivating dive sites and great visibility, Malta is a diver's dream.