Home / en / Attraction / Mistra Bay
Mistra Bay
Situated on the edge of a valley, on Malta's breathtaking Northwest coast, Mistra Bay is a secluded pebbly beach and a favoured swimspot among locals. Known for its lush botanical surroundings, and nearby fish pens, the beach is the perfect place for relaxing, paddling and seeing a bit of local beach life!
A captivating marriage of history and nature, the bay's rugged coastline is dotted with quirky caves, which were once used as a lookout point, a fisherman's shelter, and a burial site, whilst an adjacent hill is home to an 18th-century fortification!
The beach is also home to a small alcove in which numerous plant species thrive.
Sheltered from the elements by its surrounding landscape, Mistra Bay's clear turquoise waters are spectacularly calm and ideal for swimmers of all abilities, whilst its gradual pebbly slope makes the sea easily accessible.
Coastal tranquility at its best, breathtaking Mistra Bay is guaranteed to enchant you.
Amenities

Parking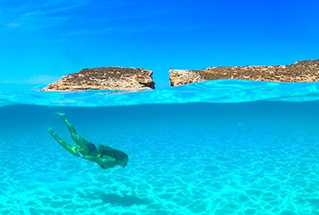 Looking for beaches and crystal-clear blue Mediterranean water? Malta is the answer.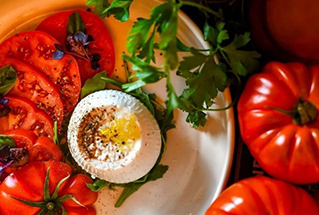 Outstanding restaurants and spectacular local produce make Malta a foodie's Heaven.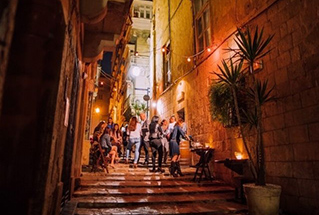 Festivals, theatre, clubs, bars and more. No two nights are the same in Malta!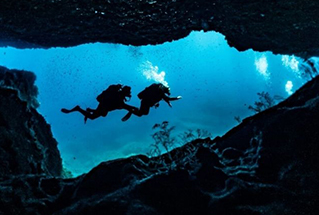 With over 120 captivating dive sites and great visibility, Malta is a diver's dream.