Home / en / Attraction / Spazju Kreattiv
Spazju Kreattiv
Located in the heart of stunning Valletta, Spazju Kreattiv is an art aficionado's utopia. Hosting a range of exhibition spaces, a cinema, a theatre, and festivals throughout the year, there's always something going on in this hub of creativity, and its stunning setting is just the icing on the cake!
Established in the year 2000, the home of this program of creative and cultural events is the magnificent St James Cavalier, a sumptuous fort-turned gallery built by the Knights of St John, just a stone's throw away from the equally magnificent Auberge de Castille.
Embracing the principles of Artistic Excellence, Internationalisation, and Community Outreach, the organisation strives to push artistic boundaries and integrate different community groups, welcoming artists of all types and nationalities.
Open Tuesday through Sunday, and free to enter, this cultural Mecca is well worth popping into if you're visiting Valletta. Even if the arts aren't really your thing, you're sure to be impressed by the jaw-dropping setting, not to mention the splendidly tasty food on offer in the gallery's Inspirational restaurant.
Amenities

Shops within 1km

Toilet

Kids Allowed

WiFi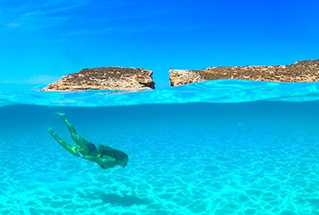 Looking for beaches and crystal-clear blue Mediterranean water? Malta is the answer.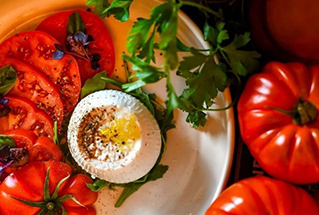 Outstanding restaurants and spectacular local produce make Malta a foodie's Heaven.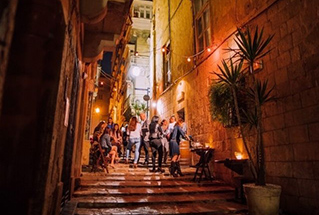 Festivals, theatre, clubs, bars and more. No two nights are the same in Malta!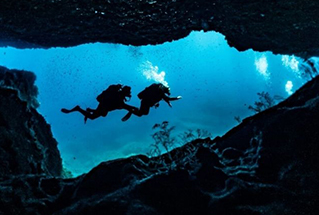 With over 120 captivating dive sites and great visibility, Malta is a diver's dream.