Home / en / Attraction / St George's Basilica
St George's Basilica
Situated right in the middle of Gozo's capital, Rabat (also known as Victoria), this Basilica is surrounded by a maze of charming, old narrow streets and alleys. It is one of the most architecturally and artistically important churches in Gozo.
The foundation stone of the present church was laid in 1672, and wa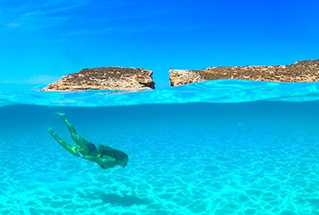 Looking for beaches and crystal-clear blue Mediterranean water? Malta is the answer.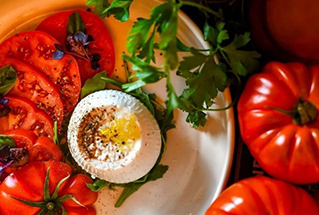 Outstanding restaurants and spectacular local produce make Malta a foodie's Heaven.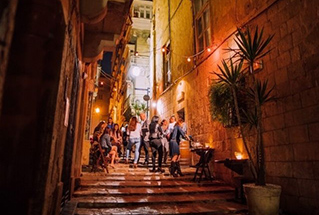 Festivals, theatre, clubs, bars and more. No two nights are the same in Malta!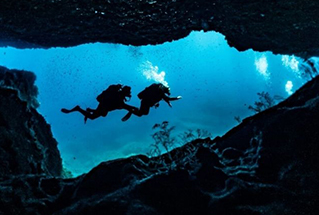 With over 120 captivating dive sites and great visibility, Malta is a diver's dream.