Home / en / Attraction / St Joseph Church
St Joseph Church
Designed by Dun Ġużepp Diacono, who is also responsible for the plans of the church of Għasri, the St Joseph church was constructed between 1882 and 1889.
Il-Qala became a parish on 3 February 1872 - the first one to be created after the diocese of Gozo was set up as being separate from that
Opening Hours
0600-1800
0600-1800
0600-1800
0600-1800
0600-1800
0600-1800
0530-1700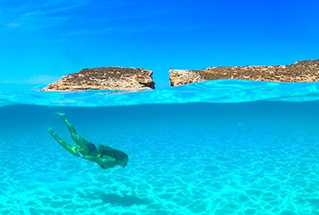 Looking for beaches and crystal-clear blue Mediterranean water? Malta is the answer.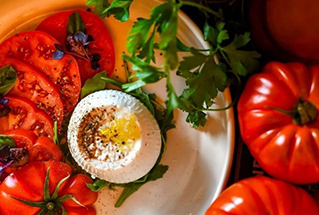 Outstanding restaurants and spectacular local produce make Malta a foodie's Heaven.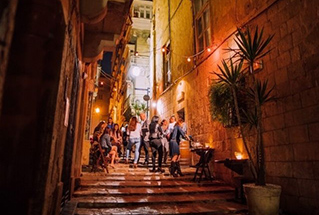 Festivals, theatre, clubs, bars and more. No two nights are the same in Malta!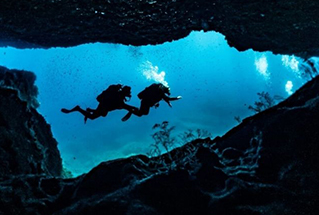 With over 120 captivating dive sites and great visibility, Malta is a diver's dream.