Home / en / Attraction / The Shipwreck
The Shipwreck
Playing a starring role in Malta's rich and colourful history, St Paul's shipwreck on the island in 60 AD is an event that truly shaped the island, helping to kindle the devoutness of the Maltese still very much in evidence today.
What better way to learn all about it than in a spectacular, action-packed 3D movie?
Recounting the Apostle's last trip towards Rome, and covering the sentence of his martyrdom for his conversion to Christianity, this movie shows the difficulties he faced getting to Malta, and how his stay on the Island changed its history forever.
Screened in the easily accessible Ta' Paris in Birkirkara, it is available in 6 languages with hourly viewings daily. Shown on a 35-metre screen with multiple projectors, it allows viewers to not only watch the movie but to experience it as well, making it truly gripping entertainment for young and old alike.
History fan or not, with its action, excitement, and awesome effects, The Shipwreck is guaranteed to go down a treat with all the family!
Opening Hours
1000-1400
1000-1600
1000-1600
1000-1600
1000-1600
1000-1600
1000-1400
Amenities

No Smoking

Quality Assured

Shops within 1km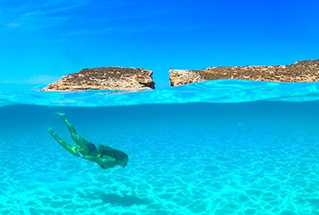 Looking for beaches and crystal-clear blue Mediterranean water? Malta is the answer.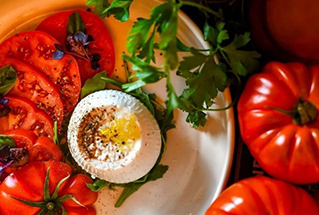 Outstanding restaurants and spectacular local produce make Malta a foodie's Heaven.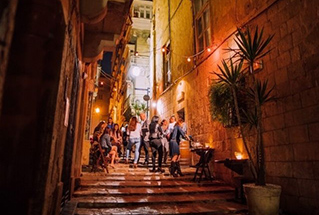 Festivals, theatre, clubs, bars and more. No two nights are the same in Malta!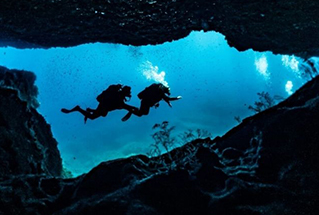 With over 120 captivating dive sites and great visibility, Malta is a diver's dream.