Home / en / Attraction / University of Malta
University of Malta
Malta's leading institute for tertiary education, the University of Malta was established 400 years ago, and it is the hub for international academic exchange on the islands.
The University's aim is "to carry academic research and provide a vibrant higher education setting in the arts, sciences, and the hu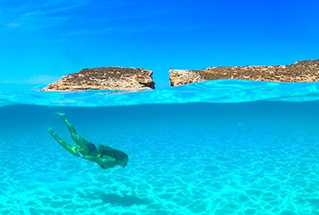 Looking for beaches and crystal-clear blue Mediterranean water? Malta is the answer.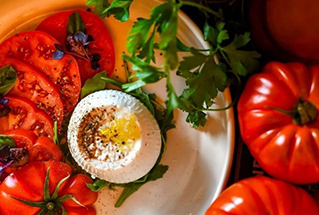 Outstanding restaurants and spectacular local produce make Malta a foodie's Heaven.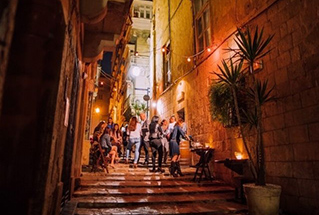 Festivals, theatre, clubs, bars and more. No two nights are the same in Malta!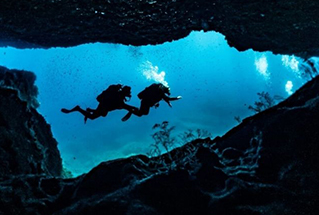 With over 120 captivating dive sites and great visibility, Malta is a diver's dream.