Home / en / Attraction / Xwejni Salt Pans
Xwejni Salt Pans
Using only traditional methods, the Xwejni salt pans are an interesting glimpse into the traditions of Gozitan salt harvesting. Salt is collected approximately once per month in the summer seasons. Group tours are available for students and visitors interested in learning more about the salt pans.
Situated just outside Xwejni Bay (limits of Żebbuġ, Gozo), Xwejni Salt Pans are one of the Island's highlights and give visitors an insight into the traditional world of naturally collected salt.
Consisting of groups of shallow, square pails, the seawater is exposed to the elements and a combination of the water and wind evaporates the seawater, leaving only salt.
The salt is then collected and packed manually, using traditional methods.
Tours are operated and students and groups are welcomed to explore and learn.
Opening Hours
1000-1500
1000-1500
1000-1500
1000-1500
1000-1500
1000-1500
-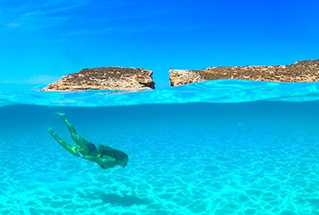 Looking for beaches and crystal-clear blue Mediterranean water? Malta is the answer.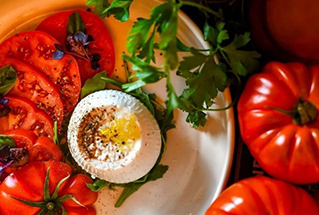 Outstanding restaurants and spectacular local produce make Malta a foodie's Heaven.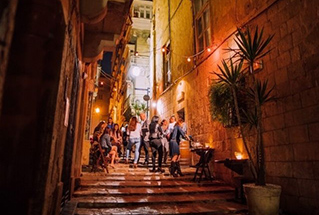 Festivals, theatre, clubs, bars and more. No two nights are the same in Malta!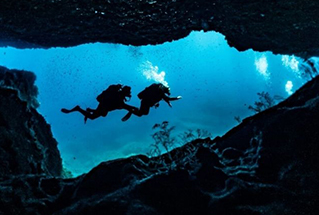 With over 120 captivating dive sites and great visibility, Malta is a diver's dream.