Home / en / Event / Bach Cello Suites
Bach Cello Suites
Accomplished cellist Lucie Kucharova will perform what is considered to be one of Bach's greatest achievements, the famous 'Bach Cello Suites', one of the most profound of classical works. These are to be played at a lunchtime concert by on Tuesday 19th October 2021 at St. Catherine of Italy, Valletta, starting at 12:30pm.
19 October 2021
From 12:30 pm to 01:30 pm
St Catherine of Italy Church, Victory, Valletta, Malta
International cellist Lucie Kucharova will be performing Suite 1, 2 and 3 of the Bach Cello Suites. As usual in a Baroque musical suite, each suite starts with a prelude and all the other movements are based around baroque dance types. The Cello suites are structured in six movements each: prelude, allemande, courante, sarabande, two minuets or two bourrées or two gavottes, and a final gigue.
Lucie Kuchařová studied cello at the Janáček State Conservatory, graduated from the Academy of Music and Performing Arts, Bratislava, whilst completing studies at the Masaryk University, Brno. She was awarded scholarships to study at the University of Copenhagen, the Conservatorio Giuseppe Tartini, Trieste, followed by performing at the Landestheater Detmold in Germany.
Later she became a member of the Philharmonie Junge Donau conducted by Tamás Vasáry and other orchestras including the Radio Symphony Orchestra Bratislava, the National Opera Theatre Bratislava, Prague Royal Philharmonic. Lucie was frequently invited as principal cellist with the Opera Giocosa del Friuli Venezia-Giulia and the Orchestra Sinfonica Giuseppe Verdi, Milan. Later she was engaged by the Orquestra do Norte, Portugal and became a member of the Malta Philharmonic Orchestra in 2009.
Concerts of note where at the Warsaw Autumn Festival, Placido Domingo in Lisbon, the Vatican, Tonhalle Zurich, Osaka Festival Hall, Teatro la Fenice, whilst with MPO at the Musikverein, Berlin Philharmonic Hall, Moscow State Conservatory, Maarinski Theatre and Carnegie Hall. Lucie features frequently as a soloist with various ensembles in Malta and Gozo. She plays an 1869 Derazey French cello.
Bach's Cello Suites will be held at St. Catherine of Italy, Valletta on Tuesday 19th October 2021. Entrance to the concert is at a suggested donation of 10 euro. One can obtain the tickets prior to the concert from the venue itself or by email: [email protected] or phone 79680952. For more detail about upcoming events, one can visit www.barocco-malta.eu/events.
Amenities
No Pets

No Smoking

Shops within 1km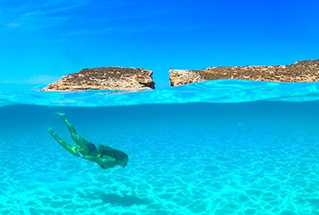 Looking for beaches and crystal-clear blue Mediterranean water? Malta is the answer.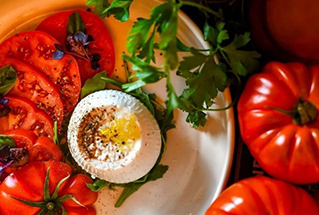 Outstanding restaurants and spectacular local produce make Malta a foodie's Heaven.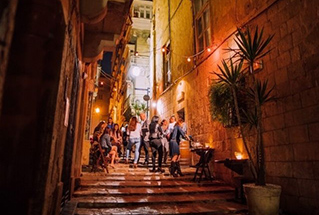 Festivals, theatre, clubs, bars and more. No two nights are the same in Malta!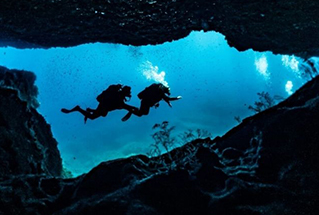 With over 120 captivating dive sites and great visibility, Malta is a diver's dream.