Home / en / Event / The Fireworks Special, Valletta
The Fireworks Special, Valletta
The Fireworks Special, Finale in Valletta promises to be an ode to one of Malta's instantly recognisable traditions – the art of fireworks.
20 September 2021
From 08:30 pm to 11:00 pm
Quarry Wharf, Valletta, Malta
It is a natural choice that the Grand Harbour will be the home of the Grand Finale of the Malta Fireworks Special 2021! With guaranteed good views from virtually the south of the Island and the Harbour region, you are definitely all set for a great night!

The Malta Fireworks Special will be taking place over four days, in four stunning locations. Kicking off on the 4th September in Gozo, the Fireworks Special continues on the 9th September in Mqabba, on the 11th in Mellieħa, and finishing off with a grand finale on the 20th September, in Valletta's Grand Harbour.
As always, everyone's health and safety is of paramount importance, and for this reason, we are hereby encouraging people to not gather at the sites of the shows, but to view the fireworks from different vantage points, whilst always adhering to the COVID-19 regulations.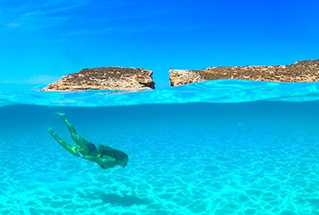 Looking for beaches and crystal-clear blue Mediterranean water? Malta is the answer.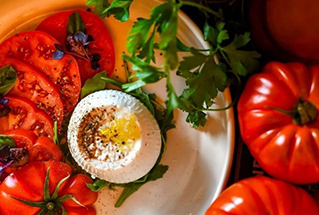 Outstanding restaurants and spectacular local produce make Malta a foodie's Heaven.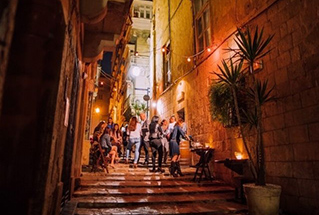 Festivals, theatre, clubs, bars and more. No two nights are the same in Malta!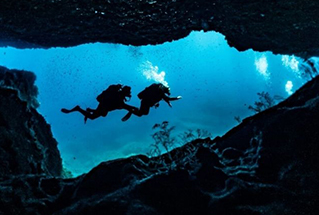 With over 120 captivating dive sites and great visibility, Malta is a diver's dream.