Home / en / Event / Pictures at an Exhibition
Pictures at an Exhibition
ALBRECHT MAYER Oboe
SERGEY SMBATYAN Conductor
Edward Elgar Soliloquy
Richard Strauss Oboe Concerto, TrV 292
Modest Mussorgsky (Orch. Maurice Ravel) Pictures at an Exhibition
27 November 2021
From 07:30 pm to 08:30 pm
Hilton Malta, Saint Julian's, Malta
The MPO, under the baton of Sergey Smbatyan, presents an exhilarating programme performing Mussorgsky's masterpiece Pictures at an Exhibition, which takes the audience through a myriad of emotions brought on by the various artworks connected by a promenade.
Famed German oboist Albrecht Mayer features in Elgar's only existing movement of his suite for oboe and strings Soliloquy, followed by Richard Strauss' Oboe Concerto, considered as one of the greatest concertos in the oboe repertoire.
This concert is presented with the support of MAPFRE MSV Life and MeDirect
Firebird Special Offer
Book your tickets for The Firebird in Gozo and get a 20% discount on this concert!
Send an email to [email protected] to redeem the discount code. Offer valid until Monday 15th November.
Health Protocols
In accordance with the Standards for safer organized controlled events taking place in an enclosed area:
Admittance shall be exclusively on the presentation of a valid vaccination certificate
Pregnant persons need to present a negative rapid test result done within 24 hours or a negative PCR within 72 hours from start of event.
Attendees shall be subject to temperature checks at the entrance
Masks to be worn at all times
Pricing
€24.00

General Admission

€12.00

Senior Citizens & Students
Amenities
No Pets

No Smoking

Shops within 1km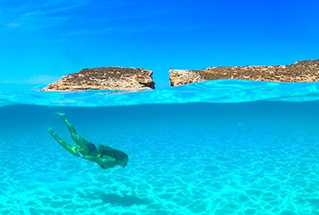 Looking for beaches and crystal-clear blue Mediterranean water? Malta is the answer.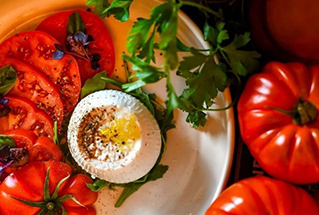 Outstanding restaurants and spectacular local produce make Malta a foodie's Heaven.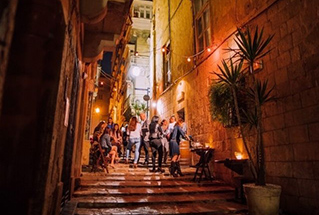 Festivals, theatre, clubs, bars and more. No two nights are the same in Malta!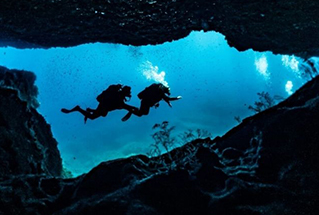 With over 120 captivating dive sites and great visibility, Malta is a diver's dream.