Other Learning Opportunities
Posted on: 18-05-2021
The Maltese Islands boast as one of the top education systems in Europe, making it an ideal destination and a centre for learning. It attracts students of all ages, and more so at the post-graduate level, where there is a full range of courses on offer.
Malta's most prestigious educational body is the University of Malta, which is over 400 years old and one of the oldest Universities in Europe. Students can read for their undergraduate degrees as well as post-graduate degrees and doctorates. This university, which also provides accommodation facilities, is highly rated, with the vast majority of lectures being given in English, making it suitable for locals and foreigners alike.
Naturally, since the Hospitality industry is so important locally, there is an educational body dedicated solely to this subject, and this is the Institute of Tourism Studies (ITS).
One education centre which is also of particular interest is the Malta College of Arts, Science and Technology, commonly referred to as MCAST, which is a vocational education and training institution. With over 480 courses, this college can help further one's career, with the courses ranging from certificates to master's degrees. These courses include any course imaginable, from fashion to art and design, from engineering to business, and anything in between!
Besides having top educational facilities, the Maltese Islands are full of fun activities - whether it is hiking in the countryside, relaxing on a beach, or visiting one of the many historically important sites around the Islands, one can experience it all. Coupled with the relatively laid-back Mediterranean way of life, this becomes a winning hand!
Due to the generally mild climate, as well as the overall feeling of safety, more families are choosing to relocate to the Maltese Islands.
No matter what you are looking to study, the Maltese Islands offer you a high-quality choice, in addition to countless activities which can be enjoyed in the students' downtime, together with a more relaxing way of life!
The Malta Tourism Authority assumes no liability for any third party activities featured on its website, and is not responsible for any acts or omissions of the parties listed herein. Any third party's activities are subject to their own individual business terms and conditions. Please contact the organiser of such activities directly for any inquiries. Furthermore, the Malta Tourism Authority assumes no liability for any permits, safety, security and insurance of any activity, whether taking place in a private or public location, that is listed on its website.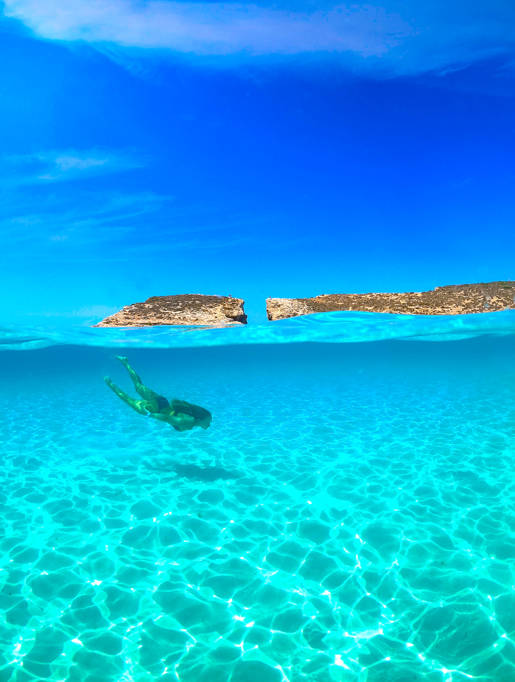 Looking for beaches and crystal-clear blue Mediterranean water? Malta is the answer.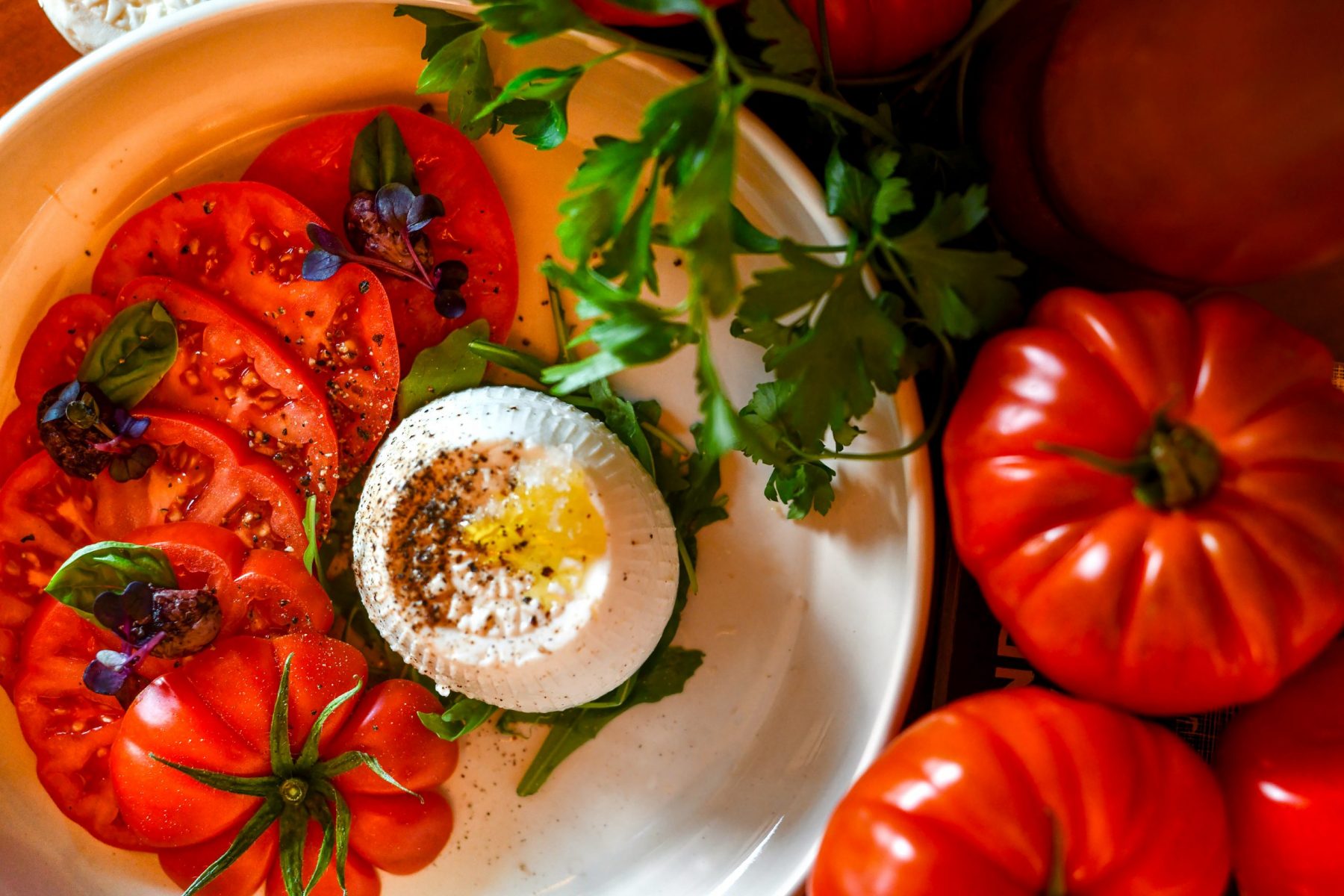 Outstanding restaurants and spectacular local produce make Malta a foodie's Heaven.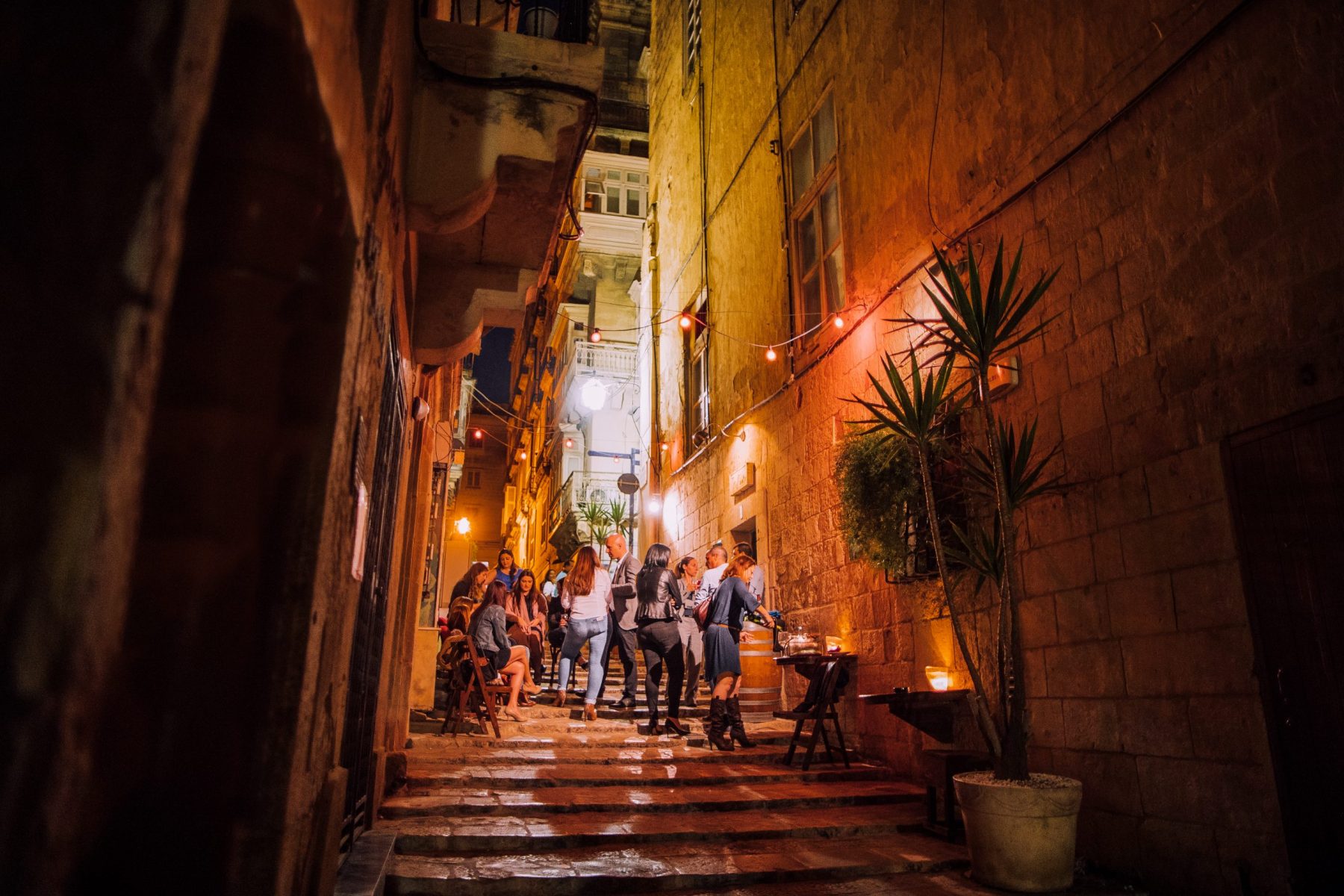 Festivals, theatre, clubs, bars and more. No two nights are the same in Malta!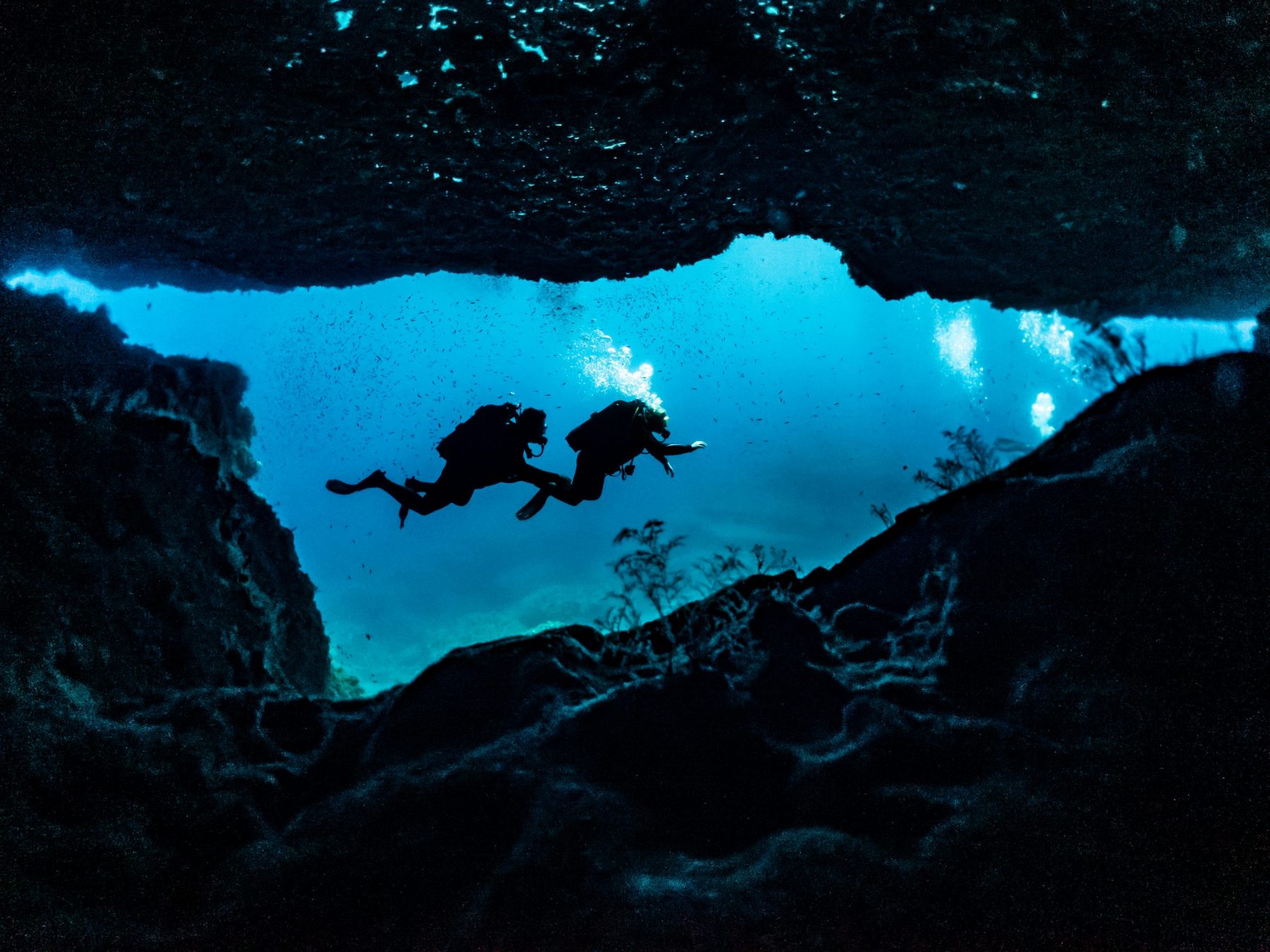 With over 120 captivating dive sites and great visibility, Malta is a diver's dream.