Información sobre organización
Museums & Galleries
PRISIÓN ANTIGUA
The Citadel, Victoria, VCT 1821, Gozo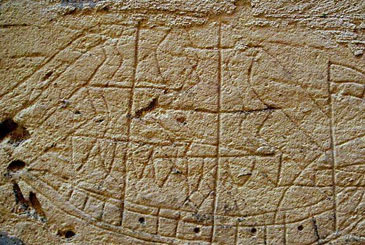 La Prisión Antigua está situada en la Ciudadela, con vistas a la Plaza de la Catedral y junto a los Juzgados, con los que estaba comunicada en un principio.
En su forma actual, el complejo de la prisión está dividido en dos secciones: el vestíbulo de entrada, que servía de celda común en el siglo XIX y un bloque independiente con seis celdas individuales. Esta prisión fue utilizada desde mediados del siglo XVI hasta principios del siglo XX.
Los Caballeros de San Juan, poco después de su llegada a Malta, empezaron a utilizar esta prisión para deshacerse de sus miembros más pendencieros o alborotadores 'para que se calmasen allí'.
Las celdas individuales, que están junto a un patio central y rodeadas por un estrecho corredor, están todavía bien conservadas, casi con su aspecto original. Las paredes de las celdas y de
los corredores de la prisión antigua están cubiertas de graffitis, que forman la mayor colección de graffitis históricos en un solo lugar en las Islas.
Instalaciones & Servicios
Localidad
Información General
Cómo llegar:

Take a bus to Victoria. The museum is located within the Citadel, a 10 minute walk from Victoria town centre.

Días de apertura:

Lunes
Martes
Miércoles
Jueves
Viernes
Sábado
Domingo

Horarios de apertura:

Monday to Sunday: 0900hrs till 1700hrs. Last admission: 1630hrs. Closed: 24, 25 & 31 December. 1 January & Good Friday.