Home / fr / Event / FIERI by Cirque du Soleil
FIERI by Cirque du Soleil
The famed Canadian troupe will present 28, 75-minute performances of the show exclusively at the Mediterranean Conference Center, a majestic 16th-century landmark in the historic city of Valletta, from November 25 to December 19, 2021.
25 November 2021 - 19 December 2021
Show Times Vary
Mediterranean Conference Centre, Valletta, Malta
Following a nearly 17-month intermission, after curtains closed around the world, Cirque du Soleil rises up to continue its mission to cultivate creativity and share the hope and joy that live entertainment brings.
Cirque du Soleil is thrilled to announce that Malta —a destination of choice in Europe— will be the first European country to host a new Cirque du Soleil show post lockdown. Back for a second year after performing in Malta for the first time in 2019, the Company is thrilled to present a new creation to local fans and guests.
The new show, which will feature the same signature style acrobatics and visual artistry that fans worldwide have come to expect and appreciate, will be tailored exclusively for Malta, celebrating the country's singular cultural diversity and history.
FIERI by Cirque du Soleil is an uplifting journey inspired by the cultural roots of Malta. A rallying tale of resilience from the heart of the Mediterranean, the show is a modern take on the unifying spirit of the Maltese archipelago. The show weaves a shining, contemporary mosaic inspired by the jewel of the sea.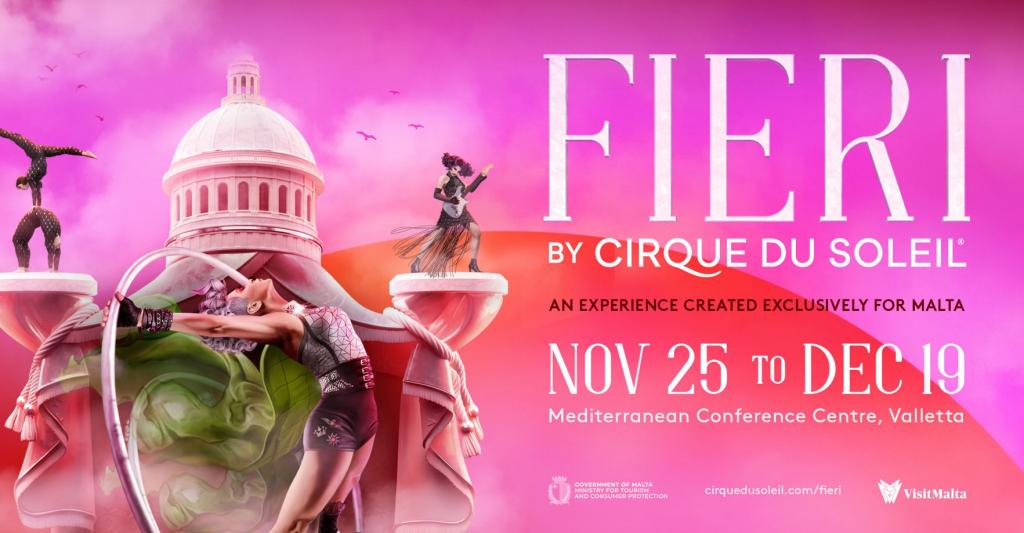 Please note the Following:
Please note that doors always open 1.5 hours before curtain up. Your printed ticket has all the details you need to know to ensure that you are in your seats without any hassles i.e. the time at which doors will open and the time when the show will be starting.
Since singular seats cannot be left unsold. These tickets will remain available for you for a limited amount of time.
This show is not suitable for children aged 5 or under.
Flashing light effects might be used during this performance. Patrons that may suffer from epilepsy & other visual light stimulation effects are advised to contact the ticketing helpline prior to booking.
Please also note that Boxes 8 and 7, are Wheelchair accessible.
Food and drink are not allowed prior to entering the venue.
This event is being organized following the COVID-19 protocols currently in place by the Health Authorities. The maximum safety of the musicians, the performers, and the audience remains a top priority throughout. The temperature will be checked upon entrance & and an approved COVID-19 vaccine certificate needs to be presented together with an Identification Document. Individuals who are 12 years and over need to have a valid COVID-19 Vaccination Certificate. Children under 12 years of age can attend without a PCR Test if accompanied by a vaccinated parent/guardian.
Amenities
Accessible Facilities

No Pets

No Smoking

Shops within 1km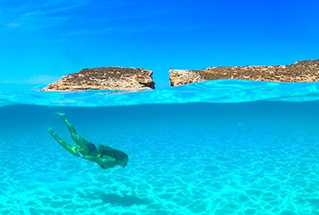 Looking for beaches and crystal-clear blue Mediterranean water? Malta is the answer.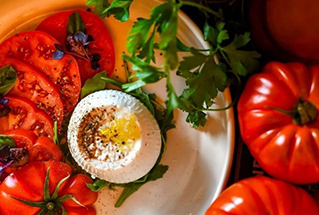 Outstanding restaurants and spectacular local produce make Malta a foodie's Heaven.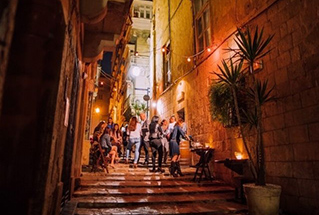 Festivals, theatre, clubs, bars and more. No two nights are the same in Malta!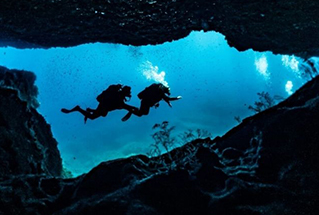 With over 120 captivating dive sites and great visibility, Malta is a diver's dream.