Gozo e Comino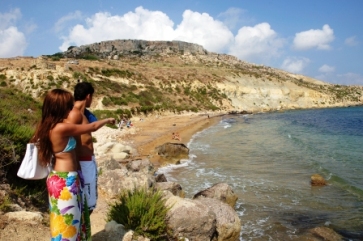 L'arcipelago maltese si trova virtualmente al centro del Mediterraneo, con Malta che sta a 93 km a sud della Sicilia e a 288 km a nord dell'Africa. L'arcipelago è costituito da tre isole: Malta, Gozo e Comino con una popolazione totale di 400.000 abitanti su un'area di 316 km2 e una linea costiera di 196,8 km (che non comprende i 56,01 km dell'isola di Gozo).
Malta è l'isola più grande e il centro culturale, commerciale e amministrativo.
Gozo è la seconda isola per dimensioni ed è più rurale, caratterizzata dalla pesca, dal turismo, dall'artigianato e dall'agricoltura.is the second largest island and is more rural,
Comino, la piu' piccola, è perlopiù disabitata.