Home / it / Event / The Trail Valletta
The Trail Valletta
Have you ever wondered how they do it? Allura invites you to discover the creative secrets of some of Malta's most exciting contemporary painters, in a weekend walking tour of pop-up open studios at various cultural venues in the capital city.
30 October 2021 - 31 October 2021
From 01:00 pm to 07:00 pm
Valletta, Malta
The Trail Valletta is a rare opportunity to meet and chat with local and international fine artists and to see how they make their inspiring work.
Visitors can expect an informal and relaxed space, with artists busy painting and completed artwork to photograph, discuss or buy. The original paintings on display will include a range of genres, styles, concepts and techniques.
The artists taking part are Debbie Bonello and Andrew Borg, who will be hosted at Spazju Kreattiv, Andrew Smith will be at the China Cultural Centre, Jo Dounis at Iniala Harbour House, Natasha Dadush at the Russian Centre for Science and Culture, Vania Goshe at the German-Maltese Circle, Christine Porter Lofaro at Malta School of Art, Christopher Saliba at Valletta Design Cluster and Mark Schembri at The Undercroft at St Paul's Cathedral.
Don't forget your camera!
Entry is free of charge, but requires registration and presentation of a valid vaccination certificate on entry. Click here to register.
Click here for The Trail Valletta Facebook event page.
Click here for a map of the walking tour.
About Secrets Video Series
Watch Artist Secrets, Allura's new video series featuring three Allura artists and meet them in person during The Trail.
The Allura Art Collection
Allura Art showcases a selection of high quality, sought-after pieces from some of the leading contemporary artists practising in Malta today. The collection features original and authenticated artwork from both emerging and established fine artists, and is updated frequently with new artwork and new artists. Buy artwork at studio prices direct from the artist, with secure online payment and safe shipping.
Amenities
Shops within 1km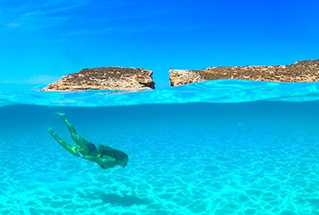 Looking for beaches and crystal-clear blue Mediterranean water? Malta is the answer.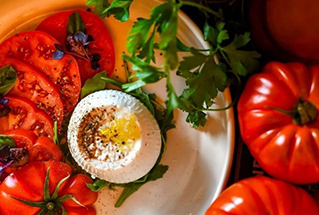 Outstanding restaurants and spectacular local produce make Malta a foodie's Heaven.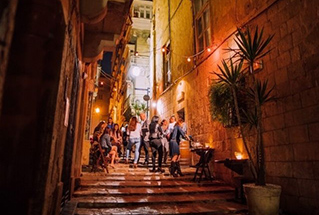 Festivals, theatre, clubs, bars and more. No two nights are the same in Malta!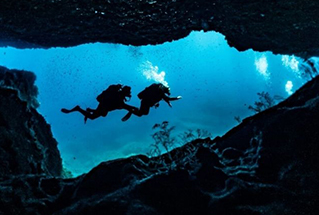 With over 120 captivating dive sites and great visibility, Malta is a diver's dream.