Mając przed oczami wypełniony, zróżnicowany kalendarz niesamowitych wydarzeń, łatwiej Ci zaplanować wszystko z wyprzedzeniem w poczuciu, że niczego nie przegapisz! W ostatnich latach Wyspy Maltańskie były gospodarzem jednych z najciekawszych i najpopularniejszych wydarzeń w regionie! Tak jest też i teraz, więc zdobycie biletów z wyprzedzeniem powinno być dla Ciebie priorytetem. Taką możliwość rezerwowania biletów zapewni Ci funkcjonalność VisitMalta Online Booking Facility. Czy jest to koncert, międzynarodowe wydarzenie kulturalne, emocjonująca impreza sportowa, wieczór w teatrze, czy też bajeczna przygoda na świeżym powietrzu, od biletów zdobycia dzieli Cię wyłącznie jedno kliknięcie!
The Malta Tourism Authority assumes no liability for any third party activities featured on its website, and is not responsible for any acts or omissions of the parties listed herein. Any third party's activities are subject to their own individual business terms and conditions. Please contact the organiser of such activities directly for any inquiries. Furthermore, the Malta Tourism Authority assumes no liability for any permits, safety, security and insurance of any activity, whether taking place in a private or public location, that is listed on its website.
Let these articles, written by travellers and Malta's best travel writers,
inspire you to embark on your own adventure!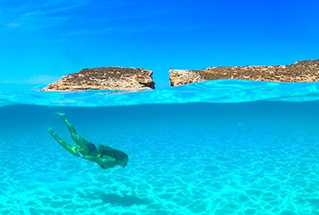 Looking for beaches and crystal-clear blue Mediterranean water? Malta is the answer.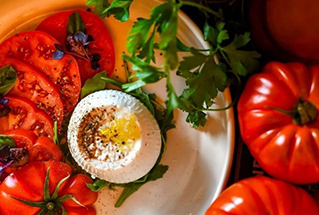 Outstanding restaurants and spectacular local produce make Malta a foodie's Heaven.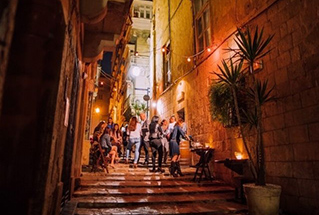 Festivals, theatre, clubs, bars and more. No two nights are the same in Malta!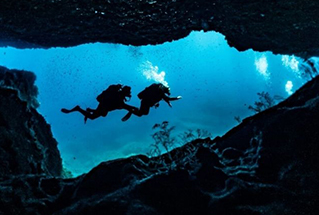 With over 120 captivating dive sites and great visibility, Malta is a diver's dream.