Home / fr / Event / Weaving Chaos
Weaving Chaos
Working with the Portuguese choreographer Tânia Carvalho, one of Europe's most important choreographers today, ZfinMalta's company dancers perform the highly acclaimed work Weaving Chaos.
3 December 2021 - 5 December 2021
No time specified
Teatru Manoel, Old Theatre Street, Valletta, Malta
Homer's Odyssey is the driving force behind this piece, which summons its dancers to interpret the stubbornness, the pain, and the will of the epic hero returning home. Between the show of individuality of a character and their presence or dissolution in a collective, the tireless search for movement remains, and they fall, in order to rise again.
Tânia Carvalho's career as a choreographer spans over 20 years and includes works for the Lyon Opera Ballet, the Company of Elders in London, the National Ballet of Portugal, the Paulo Ribeiro Company, Dançando com a Diferença, and Ballet National de Marseille, among many others. Her work also encompasses music, drawing and film.
Supported by the Embassy of Portugal in Rome and Camões I.P.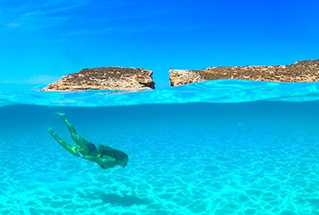 Looking for beaches and crystal-clear blue Mediterranean water? Malta is the answer.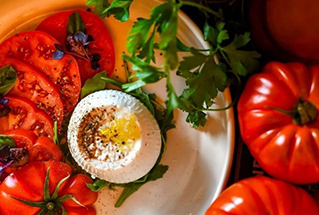 Outstanding restaurants and spectacular local produce make Malta a foodie's Heaven.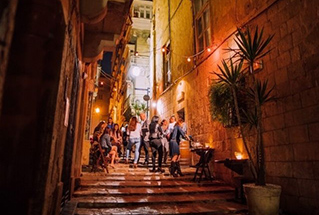 Festivals, theatre, clubs, bars and more. No two nights are the same in Malta!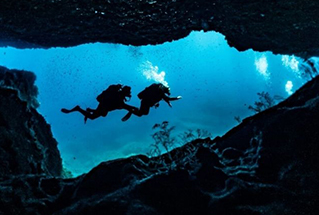 With over 120 captivating dive sites and great visibility, Malta is a diver's dream.