Événements
Avec un calendrier d'événements complet, varié et passionnant, planifiez facilement vos activités pour être sûr de ne rien manquer ! Ces dernières années, les îles maltaises ont accueilli certains des événements les plus cool et les plus populaires de la région ! L'avenir réserve aussi de belles surprises, alors n'hésitez pas à réserver vos billets le plus tôt possible. Pour cela, rendez-vous sur le service de réservation en ligne de VisitMalta ! Que vous souhaitiez assister à des concerts, des événements culturels internationaux, des événements sportifs et des pièces de théâtre ou vivre la fabuleuse aventure de vos rêves, tous les billets sont à portée de clic !
The Malta Tourism Authority assumes no liability for any third party activities featured on its website, and is not responsible for any acts or omissions of the parties listed herein. Any third party's activities are subject to their own individual business terms and conditions. Please contact the organiser of such activities directly for any inquiries. Furthermore, the Malta Tourism Authority assumes no liability for any permits, safety, security and insurance of any activity, whether taking place in a private or public location, that is listed on its website.
Let these articles, written by travellers and Malta's best travel writers,
inspire you to embark on your own adventure!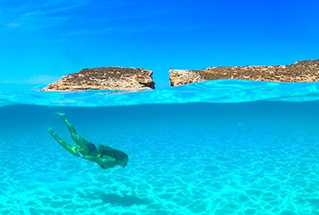 Looking for beaches and crystal-clear blue Mediterranean water? Malta is the answer.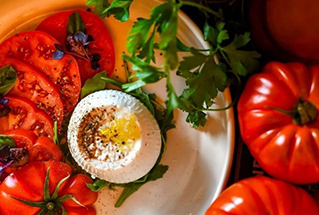 Outstanding restaurants and spectacular local produce make Malta a foodie's Heaven.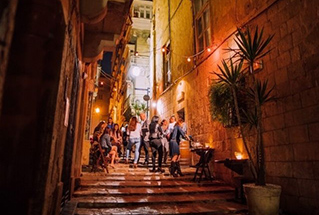 Festivals, theatre, clubs, bars and more. No two nights are the same in Malta!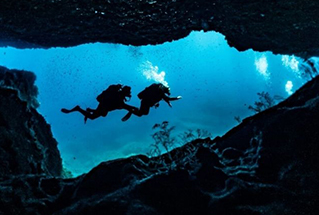 With over 120 captivating dive sites and great visibility, Malta is a diver's dream.