Culture and Heritage
With 7,000 years of history, the Maltese Islands are steeped in culture and heritage.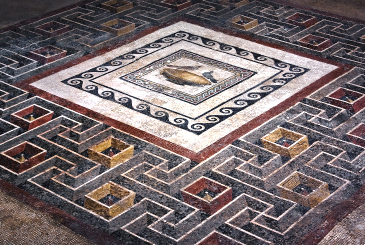 This historic legacy, unique in the Mediterranean, is reflected in the country's national architecture and collections. There are so many areas of heritage and culture to be explored – the 16th century masterpiece Grandmasters' Palace, the "Sacra Infermeria", which is now a fully equipped conference centre, the St. James Centre for Creativity – a superbly restored fortification where contemporary works of art are exhibited against the original rough-textured walls and rediscovered spaces. With these buildings, past and present blend into an enduring and admirable lesson in the art of living.
The arts have always played a large role in Maltese culture and continue to do so with cultural events occurring frequently. The National Museum of Fine Arts – MUZA, housed in the historic Auberge d'Italie, exhibits some magnificent art, ranging from the early Renaissance to modern times. Both established and budding artists are encouraged to display their efforts through publicly-supported programs. There is always an exhibition of some kind running.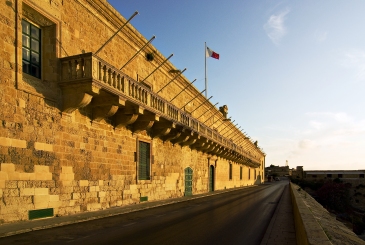 Theatre and music are also very popular in the Islands. A variety of theatres – including the Valletta's Manoel Theatre and two opera houses in Victoria (Gozo) – as well as several open-air venues offer wide selection of plays, musicals, operas and concerts.
For a list of Museums & Galleries, Archaeological Sites and other places of interest, visit our Attractions page or use the Interactive Map above.