Over 350 Churches to be Explored!
With a whopping 359 churches, cathedrals and chapels dotted around the Maltese Islands, the sheer devoutness of the Maltese people is evident wherever you go. The focal point of every village, these houses of worship were the absolute epicentre of daily life and the true timelessness of the nation's faith can be seen in the varying architectural styles, which evolved throughout the ages. As well as providing insight into the Religious side of people's lives, these ornate and intricately designed buildings are home to a jaw-dropping array of frescos, statues and other artistic masterpieces. Art aficionado or not, the numerous paintings by Caravaggio adorning the magnificent walls of Valletta's Co-cathedral will leave you truly gob-smacked.
The Malta Tourism Authority assumes no liability for any third party activities featured on its website, and is not responsible for any acts or omissions of the parties listed herein. Any third party's activities are subject to their own individual business terms and conditions. Please contact the organiser of such activities directly for any inquiries. Furthermore, the Malta Tourism Authority assumes no liability for any permits, safety, security and insurance of any activity, whether taking place in a private or public location, that is listed on its website.
Let these articles, written by travellers and Malta's best travel writers,
inspire you to embark on your own adventure!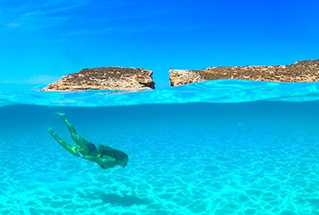 Looking for beaches and crystal-clear blue Mediterranean water? Malta is the answer.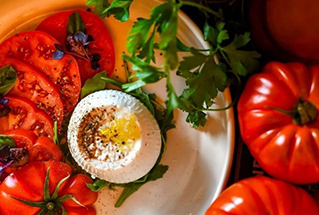 Outstanding restaurants and spectacular local produce make Malta a foodie's Heaven.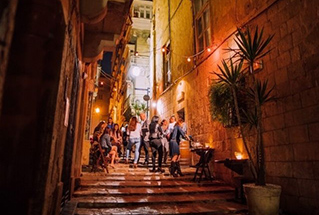 Festivals, theatre, clubs, bars and more. No two nights are the same in Malta!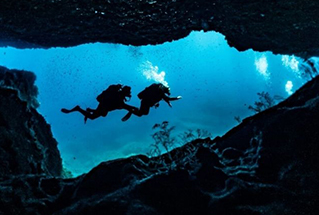 With over 120 captivating dive sites and great visibility, Malta is a diver's dream.