Gozo & Comino
Some beautiful treasures are waiting to be discovered…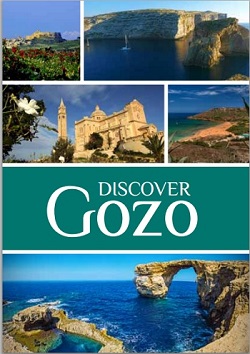 Find out about the Sister Islands of Gozo and Comino, about how easy it is getting there and getting around, about the choice of accommodation available – from top-range hotels to idyllic farmhouses. read about what to see and do, check out useful information about services and contacts to help you plan your trip.
Whether you decide to spend your entire stay on Gozo or Comino, or if you want to make it a side-trip during your holiday in Malta, you will find that these are truly special places.
Steeped in myth, Gozo is thought to be the legendary Calypso's isle of Homer's Odyssey – a peaceful, mystical backwater. Baroque churches and old stone farmhouses dot the countryside. Gozo's rugged landscape and spectacular coastline await exploration with some of the Mediterranean's best dive sites.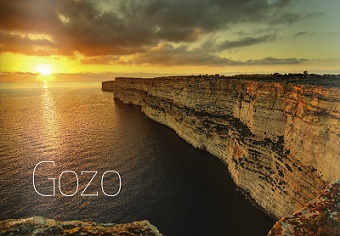 The island also comes complete with historical sites, forts and amazing panoramas, as well as one of the archipelago's best-preserved prehistoric temples, Ġgantija.
To discover the true magic of swimming, diving and enjoying all the activities the sea has to offer, Comino is the Island that must be explored. The island's Blue Lagoon, with its safe bathing in bright turquoise waters, makes a memorable day out by boat.
The island is tiny in size, with just one hotel, but it is otherwise uninhabited and is surrounded by the most scintillating and transparent waters in the Mediterranean. A natural swimming pool, many snorkel, scuba dive and anchor their yachts for a day of swimming and relaxing. In winter, Comino is great for walkers and photographers. Without urban areas or cars, there is no pollution or noise – just quiet and serenity.
A good place to start is by getting your bearings using our Interactive Map.
---
---