Organisation Information
Language Schools
BELS MALTA
550, West, St Paul's Street, St. Paul's Bay, SPB 2418, Malta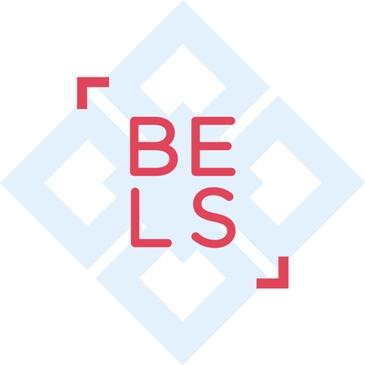 BELS Malta is a contemporary school for students of all ages in the north of Malta. It's located in the heart of St. Paul's Bay, a lively sea-side town that offers a balance of local culture, nature and entertainment places.
The school comprises of 15 bright, air-conditioned classrooms, an on-site BELS residence, free access to computers, Wi-Fi and vending machines providing coffee, snacks and drinks. It's on the central bus route and within easy walking distance of a promenade and necessary amenities.
Group courses are available for students of all ages, including options for young-learners (6-12), teenagers (12-15), young-adults (16 – 17) and adults (18 ). In addition to general English group courses, BELS Malta runs IELTS and Business English group courses. Each course is available as standard-group with a maximum of 12 students, a mini-group with a maximum of 6 students, individual or semi-individual lessons. All courses can be tailored to specific learning needs and goals (business English, exam preparation, aviation, medical, law etc.).
Should you be interested in organising a closed group learning-holiday for your company, school or group of friends, BELS can organise an inclusive package with accommodation, courses, leisure and airport transfers.
BELS Language schools also run a centre in Gozo, if you would like to experience both islands during your stay, you may do so while continuing your studies with the same institution. As a certified and licensed centre, BELS Malta is recognised by Erasmus, Bildungsurlaub and other study-grants.
For more information, personalised advice and quotations, send an email to [email protected].
Facilities & Services
Town/City Location
General Information
Languages Spoken:

English
German
Italian
Maltese
Polish
Russian
Spanish