Organisation Information
Visitor Attractions
MDINA DUNGEONS MUSEUM
St. Publius Square, Mdina, Malta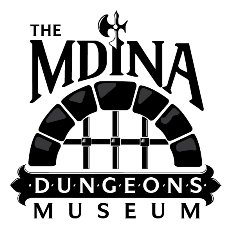 Malta's Only Dark Walk Museum of Crime and Punishment is located beneath the Magisterial Vilhena Palace, just inside the main entrance gate to Mdina, and set within the former prison beneath the palace at St. Publius Square, Mdina.
Wander at will and discover blood chilling episodes from the forgotten past in Malta's leading ' Dark Walk ' attraction to see plots , revolts, insurrections, as well as imprisonment, torture, executions and much more. Explore the secret, winding underground passageways, chambers and cells, to see episodes and events from the dark and turbulent side of Maltese history including the tortures of the dreaded Inquisition with over 75 full size fibreglass figures in period clothes, stretching from Roman times to the Arabs, including the Knights and even Napoleon.
Descriptive text tablets in Maltese, English, Italian, French, German and Spanish explain the background to the exhibits and a multitude of gripping sounds completes the total experience.
The venue is completely safe to tour and opening hours are Monday to Sunday from 10.00a.m. to 4:00p.m.
Your blood will run cold, and your hair will stand on end, with what you unearth at the 'The Mdina Dungeons Musuem'.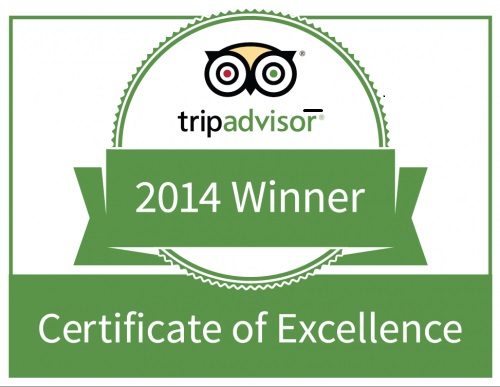 Facilities & Services
Public Payphone
Public Toilets
Town/City Location
General Information
Opening Days:

Monday
Tuesday
Wednesday
Thursday
Friday
Saturday
Sunday

Opening Hours:

10.00 – 16.30