Home / en / Attraction / Chapel of Anthony of Padua - Manoel Island
Chapel of Anthony of Padua - Manoel Island
Dedicated to the namesake of the Fort's sponsor, Grandmaster Antony De Vilhena, St Anthony of Padua Church is situated inside Fort Manoel on the beautiful Manoel Island. Completed in 1727, its purpose was to serve the religious needs of the garrison stationed on the Island.
Built in the Baroque style, the church has a classical facade, a small dome, and a crypt where a number of grandmasters are buried. Due to the religious nature of the Order of St John, it was designed as a central feature within the Fort's main piazza.
Whilst Manoel Island was garrisoned by the Hospitallers, two masses were celebrated in the church each day. It was closed to the public in 1775, after an uprising of the Maltese clergy against the Order of St John.
During the air raids of 1942, the chapel received a direct hit and was destroyed. However, after undergoing intense works early in the 21st century, the church was restored to its resplendent glory!
Amenities

No Smoking

Public Transportation

Shops within 1km

Toilet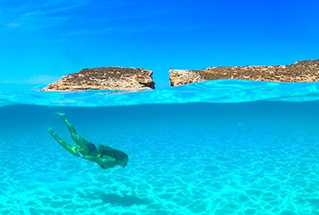 Looking for beaches and crystal-clear blue Mediterranean water? Malta is the answer.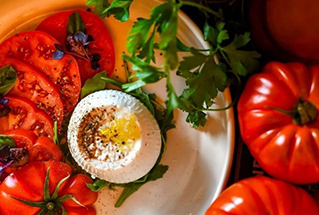 Outstanding restaurants and spectacular local produce make Malta a foodie's Heaven.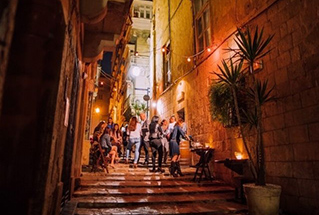 Festivals, theatre, clubs, bars and more. No two nights are the same in Malta!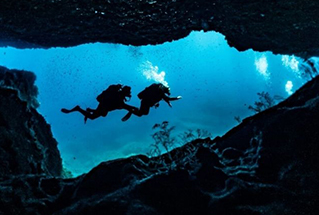 With over 120 captivating dive sites and great visibility, Malta is a diver's dream.