Home / en / Attraction / Church of Our Lady of Victory, Valletta
Church of Our Lady of Victory, Valletta
Dating back over 400 years, the charming Our Lady of Victory is the Capital's oldest building. It was built to commemorate the victory of the Knights of Malta over the Turks in the Great Siege, and is situated where the foundation stone of the city of Valletta was laid in 1566.
So as to express their gratitude for this victory, the Order of St John deemed it only right that the City's first establishment would be a church. The building's construction was funded by Grandmaster Jean Parisot de Valette, who was buried in its crypt two years later.
Chosen as the parish church of the Order of St. John in 1617, it was renovated in the mid-18th Century. During these refurbishments, the sacristy was enlarged and its facade received a new baroque look. After enduring heavy bombardment during World War Il, the church was dedicated to Our Lady of Victory.
Restored to its former resplendent glory in recent years, the magnificent Our Lady of Victory is a must for any visitor to the Capital!
Amenities

No Smoking

Public Transportation

Shops within 1km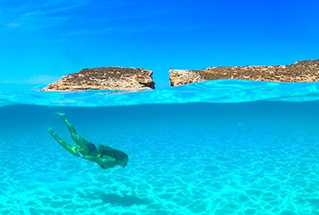 Looking for beaches and crystal-clear blue Mediterranean water? Malta is the answer.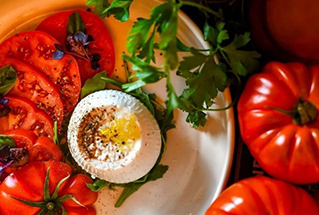 Outstanding restaurants and spectacular local produce make Malta a foodie's Heaven.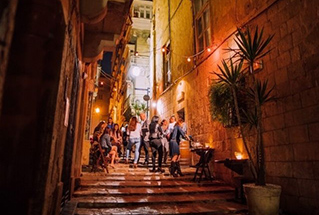 Festivals, theatre, clubs, bars and more. No two nights are the same in Malta!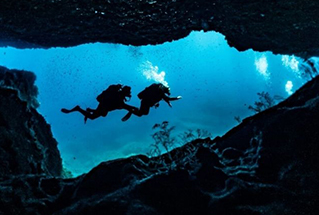 With over 120 captivating dive sites and great visibility, Malta is a diver's dream.