Home / en / Attraction / Holy Trinity Church
Holy Trinity Church
Standing out among its flat-roofed neighbours, the Holy Trinity Church was built for the use of the British servicemen and their families residing in the local area. Welcoming all who seek the guidance of the Church of England, it has been a hive of ecclesiastical activity for over 150 years!
The church was designed by British Architect Gordon Waller and opened its doors to the public in 1866. With its high gabled roof and simple two-step shape, it reflects the shape of a UK village church rather than a local one.
Its sidewalls are decorated with high-pointed windows with colourful medallions. A testament to the history of the British military on the Maltese Islands, it is home to a memorial honouring those who served and fell defending the Maltese Islands in World War II. Still very much thriving today, its parish is made up of expats residing in the local area.
Amenities

Public Transportation

Shops within 1km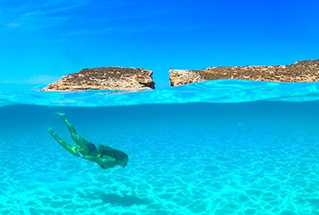 Looking for beaches and crystal-clear blue Mediterranean water? Malta is the answer.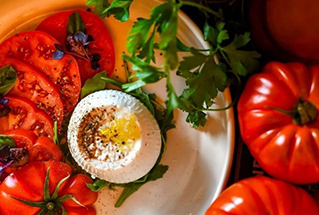 Outstanding restaurants and spectacular local produce make Malta a foodie's Heaven.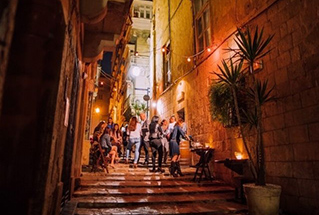 Festivals, theatre, clubs, bars and more. No two nights are the same in Malta!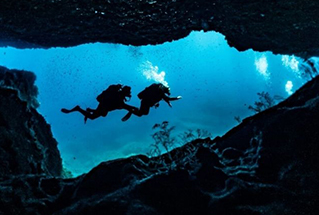 With over 120 captivating dive sites and great visibility, Malta is a diver's dream.