Home / en / Attraction / Mosta Dome
Mosta Dome
One of the island's most prominent and famous buildings, the majestic Mosta Dome looms high on the glorious Maltese skyline. Based on the Roman Pantheon, this neo-classical masterpiece was constructed around a 16th-Century church and took 28 years to build!
Upon its completion in 1860, the old church inside was demolished. Dedicated to Our Lady of the Assumption, the building is a paragon of architectural finery, with its most notable feature being its awesome Rotunda Dome. Said to be the third-largest in the world, it stands a whopping 52 metres high with an outside diameter of 57 metres.
The church was nearly destroyed in 1942 when a 200kg bomb fell through the dome without exploding. Miraculously, none of the 300 people attending mass inside were hurt and the bomb was successfully detonated.
As notable for its history as for its splendour, the marvellous Mosta Dome is certainly not to be missed!
Opening Hours
1200-1700
0930-1730
0930-1730
0930-1730
0930-1730
0930-1730
0930-1630
Amenities

Parking

Public Transportation

Shops within 1km

Accessible Facilities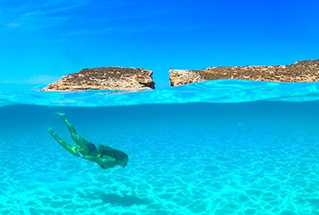 Looking for beaches and crystal-clear blue Mediterranean water? Malta is the answer.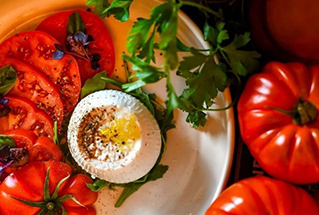 Outstanding restaurants and spectacular local produce make Malta a foodie's Heaven.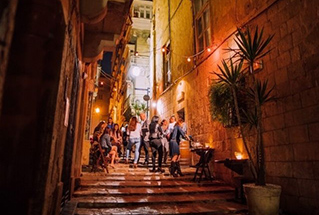 Festivals, theatre, clubs, bars and more. No two nights are the same in Malta!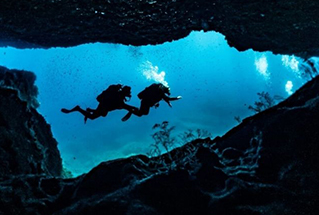 With over 120 captivating dive sites and great visibility, Malta is a diver's dream.