Home / en / Attraction / Our Lady of the Immaculate Conception
Our Lady of the Immaculate Conception
Delightfully situated in the heart of tranquil Bormla, also known as the city of the Immaculate Conception, the church is the pride and joy of the town's residents, and it's easy to see why. Not only is it an architectural masterpiece both outside and in, it's also a treasure trove of spectacular artwork!
Whilst the original church was built in 1584, it soon became too small for its growing parish and was thus rebuilt in 1637. Often described as the site of a 'miracle', the church miraculously survived the horrendous World War ll bombing, which devastated the rest of the town.
Whilst its spectacular bell towers are sure to impress you from the outside, step inside its majestic doors and prepare to be amazed! Though brimming with splendid sculptures and paintings, the piece de resistance has to be the exquisite silver gem-encrusted statue of the Virgin Mary, so captivating you'll struggle to tear yourself away.
Magnificent in every way, this delightful church is guaranteed to enchant you!!
Amenities

No Smoking

Public Transportation

Shops within 1km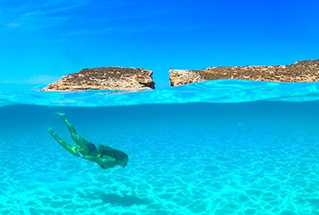 Looking for beaches and crystal-clear blue Mediterranean water? Malta is the answer.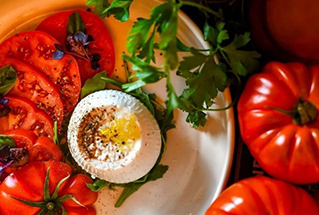 Outstanding restaurants and spectacular local produce make Malta a foodie's Heaven.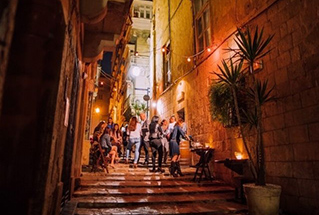 Festivals, theatre, clubs, bars and more. No two nights are the same in Malta!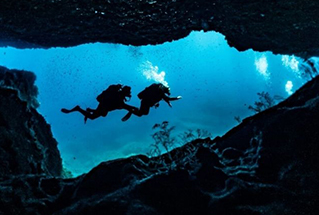 With over 120 captivating dive sites and great visibility, Malta is a diver's dream.