Home / en / Attraction / Palazzo Parisio
Palazzo Parisio
Built in the times of the Knights of St John, this stately home was the hunting retreat of Grandmaster Vilhena. Truly spectacular both inside and out, if Palazzo Parisio's sumptuously ornate interior doesn't leave you awestruck, it's delightful gardens and fantastically good restaurant surely will!
Located in picturesque Naxxar, the palazzo was fashionably renovated in 1898, and remains gloriously unchanged since then.
With its gilded ceilings, and lavishly decorated rooms, the Palace offers an insightful glimpse into aristocratic life in days gone by.
Not just impressive on the inside, it is surrounded by spectacular walled gardens, and is the only garden outside Italy bearing the honour of being part of the Grandi Giardini Italiani collection. With its array of exotic botanical delights, the garden itself is a sight to behold.
Magnificent in every way, this splendid palace is certainly worth exploring!
Opening Hours
0900-1830
0900-1830
0900-2230
0900-2230
0900-2230
0900-2230
-
Amenities

No Smoking

Shops within 1km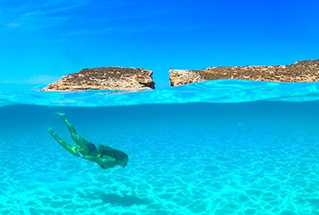 Looking for beaches and crystal-clear blue Mediterranean water? Malta is the answer.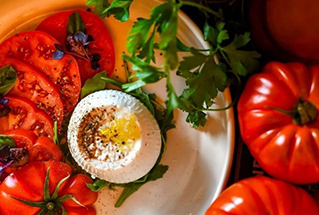 Outstanding restaurants and spectacular local produce make Malta a foodie's Heaven.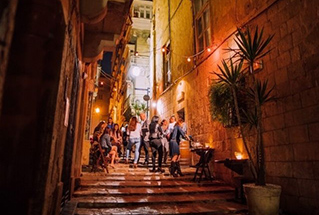 Festivals, theatre, clubs, bars and more. No two nights are the same in Malta!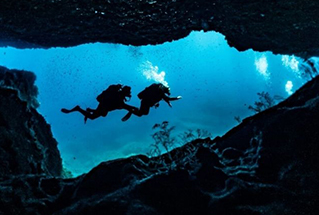 With over 120 captivating dive sites and great visibility, Malta is a diver's dream.