Home / en / Attraction / Qbajjar
Qbajjar
Situated in the bustling seaside resort of Marsalforn, charming Qbajjar is a coastal gem. Known for its clear azure waters and breathtaking scenery, this beach is a favoured picnic and swimspot among locals, and the ideal place to test the glorious Gozitan waters at any time of day!
A shallow pebbly beach flanked by stretches of flat rock on either side, Qbajjar is suited to swimmers of all abilities. With excellent visibility and an array of magnificent sea life, the beach is a popular diving spot, especially among beginners not wishing to descend to great depths. Though blissfully unspoilt, with bars, shops and restaurants lining the seafront, refreshment is never far away.
Steeped in history as well as beauty, the beach is just around the corner from the breathtaking salt pans, hewn out of the rocks many centuries ago for the collection of sea salt.
A unique and authentic Gozitan seaside experience, a visit to Qbajjar beach sure to make a splash!
Amenities

Outdoor Area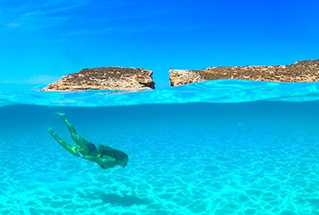 Looking for beaches and crystal-clear blue Mediterranean water? Malta is the answer.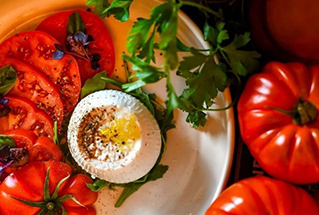 Outstanding restaurants and spectacular local produce make Malta a foodie's Heaven.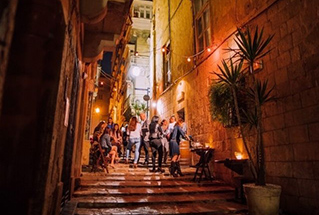 Festivals, theatre, clubs, bars and more. No two nights are the same in Malta!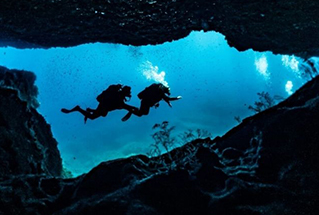 With over 120 captivating dive sites and great visibility, Malta is a diver's dream.