Home / en / Attraction / Sanctuary of Our Lady of Mellieħa
Sanctuary of Our Lady of Mellieħa
Perched on the edge of a hill in the North West village of Mellieħa, the Sanctuary of Our Lady is a Roman Catholic church and an age-old pilgrimage destination. Known for its breathtaking views, the Sanctuary is built on the site of a cave linked to the establishment of Christianity in Malta.
The Sanctuary became a parish church in the 15th century, and was visited by a number of notable people over the years including kings, notaries and popes.
The present church was constructed in stages between the 16th and 18th century, masterfully incorporating part of the cave into its design. Built in the baroque style, it has a dome and bell tower, and a tunnel leading from the sacristy to a rock-hewn crypt dating back to the 16th century.
A wealth of exquisite artwork too, its altarpiece is a 700 year old fresco of the Virgin Mary with Jesus Christ, said to have been painted by St Luke.
An architectural masterpiece of epic proportions, this sensational shrine is guaranteed to intrigue you!
Opening Hours
0800-1800
0800-1800
0800-1800
0800-1800
0800-1800
0800-1800
0800-1800
Amenities

Public Transportation

Shops within 1km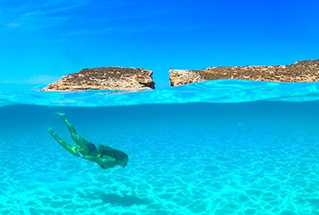 Looking for beaches and crystal-clear blue Mediterranean water? Malta is the answer.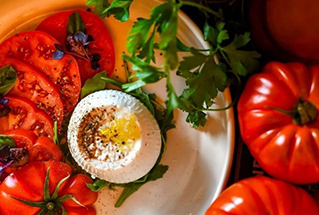 Outstanding restaurants and spectacular local produce make Malta a foodie's Heaven.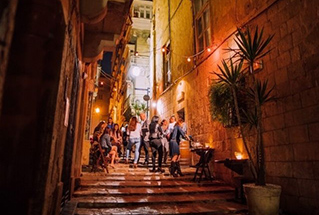 Festivals, theatre, clubs, bars and more. No two nights are the same in Malta!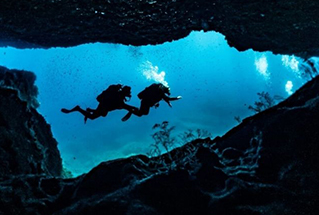 With over 120 captivating dive sites and great visibility, Malta is a diver's dream.