Home / en / Attraction / St John's Co-cathedral & Museum
St John's Co-cathedral & Museum
Up for seeing one of the finest examples of Baroque architecture in all of Europe? Step through the doors of St John's Co-cathedral and prepare to be captivated! Situated in the heart of stunning Valletta, this majestic cathedral is not only an architectural masterpiece but a cornucopia of artistic delights as well!
Built in the 1570s as the church for the Knights of St John, this magnificent cathedral is not only Malta's most visited church, but also its most lavish.
From its impressive barrel-vaulted ceiling and frescos, the work of artist Mattia Preti, to its ornate gilded arches, the building is a hive of Baroque activity. And with its marble floor dotted with tombs, there is certainly plenty to see. Passing through the oratory, one comes to the cathedral's piece de resistance, Caravaggio's Beheading of St John. One then proceeds to the museum brimming with exquisite silverware, tapestries and other treasures.
Church-goer or not, a visit to Valletta's Baroque masterpiece is an absolute must!
Opening Hours
0930-1600
0930-1600
0930-1600
0930-1600
0930-1600
0930-1200
-
Amenities

Accessible Facilities

Kids Allowed

No Pets

No Smoking

Public Transportation

Shops within 1km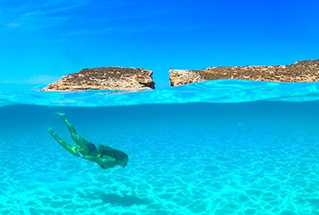 Looking for beaches and crystal-clear blue Mediterranean water? Malta is the answer.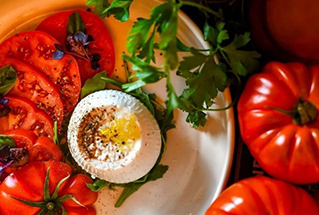 Outstanding restaurants and spectacular local produce make Malta a foodie's Heaven.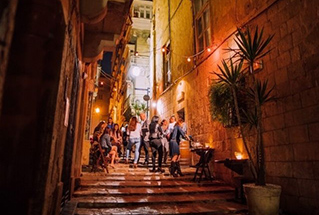 Festivals, theatre, clubs, bars and more. No two nights are the same in Malta!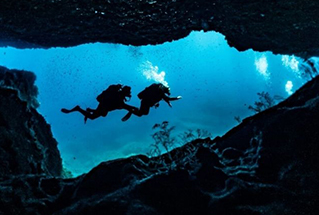 With over 120 captivating dive sites and great visibility, Malta is a diver's dream.