Home / en / Attraction / St Mary Magdalene Chapel
St Mary Magdalene Chapel
Magnificently situated on the dramatic Dingli Cliffs, the tiny Mary Magdalene chapel has a history dating back nearly 400 years. Also known as il-Kappella tal-Irdum (the chapel on the cliffs), it was built to serve the spiritual needs of local farmers and their families.
Situated on the spot where a 15th century church once stood, the chapel was built in 1646, and follows a simple design, typical of many of Malta's wayward chapels. It has a rectangular structure, with a modest facade containing a single doorway and a circular window.
Its completion was commemorated by a Latin inscription above its doorway, bearing the date and stating that the chapel does not enjoy ecclesiastical immunity. Equally charming inside, its altarpiece titled The Risen Christ depicts Jesus forgiving a penitent Mary Magdalene soon after his resurrection. Though nowadays used just annually to celebrate mass on Saint Mary Magdalene's feast day, this captivating chapel is a delightful stop-off on any country walk!
Amenities

No Smoking

Parking

Public Transportation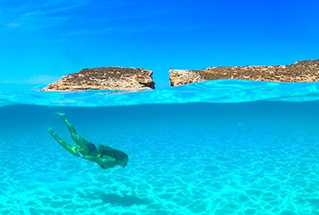 Looking for beaches and crystal-clear blue Mediterranean water? Malta is the answer.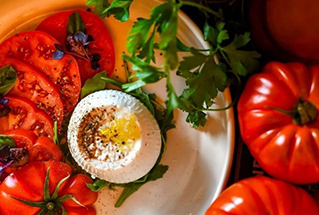 Outstanding restaurants and spectacular local produce make Malta a foodie's Heaven.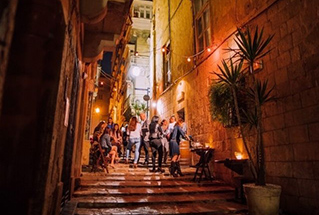 Festivals, theatre, clubs, bars and more. No two nights are the same in Malta!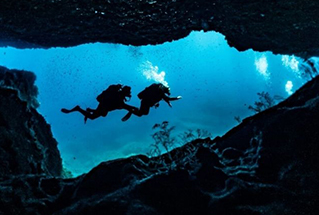 With over 120 captivating dive sites and great visibility, Malta is a diver's dream.