Home / en / Attraction / St. Mary of Jesus Church (Ta' Gieżu)
St. Mary of Jesus Church (Ta' Gieżu)
One of Valletta's two Franciscan churches, the magnificent St Mary of Jesus Church is situated on the junction between St John's and St Ursula streets. Built shortly after the religious order of Friars Minor were a given a piece of land on which to build a church, it has a history dating back to the 16th century.
A model of Baroque elegance, the church was designed by prominent local artist Gerolamo Cassar and completed in 1571. Over the years, the building underwent lavish embellishment due to the generous contributions of the Grandmasters, and its facade was replaced in 1680.
Home to a wealth of artistic treasures, the church's crowning glory is the Miraculous Crucifix, a 17th century crucifix created by Umile Pintorno. This is accompanied by a painting of Our Lady Of Sorrows by Stefano Erardi. The church also features a number of gravestones, including that of the first victim of the 1813 plague.
Still very much thriving today, the church is a must for any lovers of fine art!
Amenities

No Smoking

Public Transportation

Shops within 1km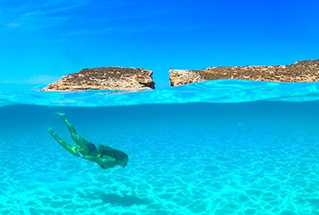 Looking for beaches and crystal-clear blue Mediterranean water? Malta is the answer.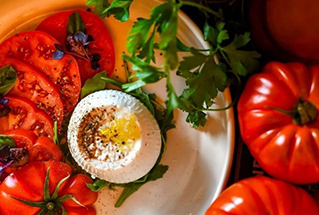 Outstanding restaurants and spectacular local produce make Malta a foodie's Heaven.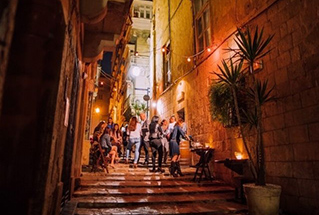 Festivals, theatre, clubs, bars and more. No two nights are the same in Malta!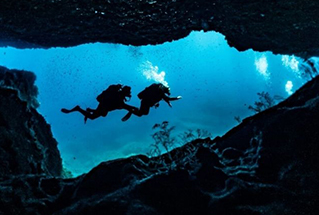 With over 120 captivating dive sites and great visibility, Malta is a diver's dream.