Home / en / Attraction / St Paul's Cathedral, Mdina
St Paul's Cathedral, Mdina
Dominating the narrow streets of Mdina with its magnificent ornate facade, St Paul's Cathedral is a 17th Century building dedicated to St Paul. Built in the area where the Saint allegedly converted Roman governor Publius to Christianity, the cathedral was built atop the ruins of a 4th century church.
Designed by Lorenzo Gafà, it was constructed in 1702 after the old church was destroyed in an earthquake. With many of the previous building's surviving features masterfully incorporated into its lavish baroque design, the cathedral is said to be the architect's greatest masterpiece.
Lit up by stained glass windows, it is a hive of artistic activity. Its ceiling and dome are decorated with exquisite and elaborate frescoes, whilst the floor is carpeted with inlaid tombstones and marble slabs. Its sacristy is a wealth of artefacts, and contains paintings by Mattia Preti and other great artists.
One of Malta's greatest ecclesiastical gems, St Paul's Cathedral is a must for any visitor to Mdina!
Opening Hours
1000-1600
1000-1600
1000-1600
1000-1600
1000-1600
1000-1600
1000-1600
Amenities

No Smoking

Public Transportation

Shops within 1km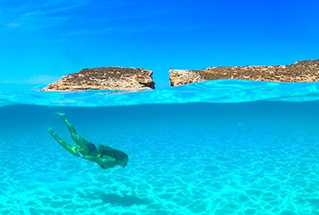 Looking for beaches and crystal-clear blue Mediterranean water? Malta is the answer.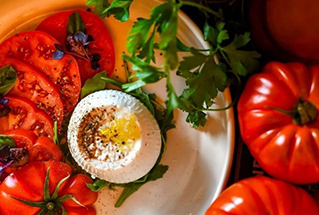 Outstanding restaurants and spectacular local produce make Malta a foodie's Heaven.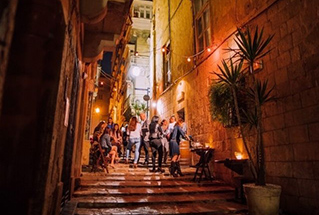 Festivals, theatre, clubs, bars and more. No two nights are the same in Malta!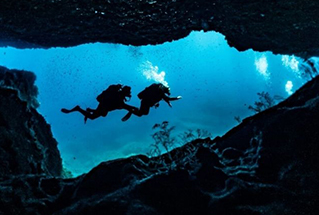 With over 120 captivating dive sites and great visibility, Malta is a diver's dream.