Home / en / Attraction / Ta' Pinu National Shrine
Ta' Pinu National Shrine
One of Malta's most visited sites, Ta' Pinu's history dates back to 1883, when a peasant working in the fields heard the voice of Our Lady calling to her from a painting inside a tiny chapel. From then on, the building became a popular pilgrimage site and its visitors soon overwhelmed the tiny church.
Today, the chapel remains intact behind the altar of a larger church built between 1920-1931, and still contains the famous painting of the Assumption of Mary into Heaven.
Deemed a masterpiece by many, the church was designated as a mini basilica in 1932 by Pope Pius Xi, and is a paragon of fine craftsmanship.
In honour of the Virgin Mary, the church holds an annual presentation of babies ceremony, during which baptised infants are presented to the Blessed Mother of Ta' Pinu.
Visited by thousands of devout locals and foreigners seeking divine intervention each year, the shrine has been connected with a number of miraculous healings!
Amenities

No Smoking

Parking

Public Transportation

Accessible Facilities

Kids Allowed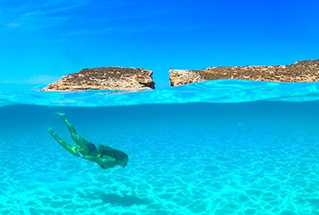 Looking for beaches and crystal-clear blue Mediterranean water? Malta is the answer.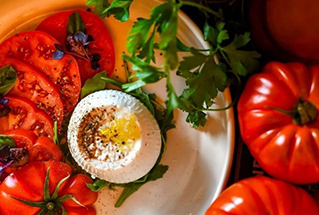 Outstanding restaurants and spectacular local produce make Malta a foodie's Heaven.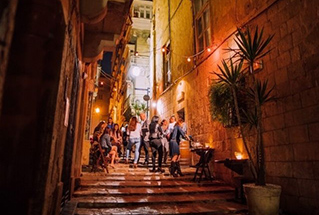 Festivals, theatre, clubs, bars and more. No two nights are the same in Malta!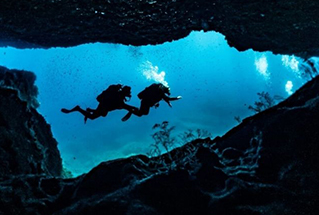 With over 120 captivating dive sites and great visibility, Malta is a diver's dream.