Home / en / Attraction / Tas-Sliema
Tas-Sliema
Dotted with charming cafes, and a quirky melange of old and new shops, Sliema is a bustling town that oozes local charm. Another thing that makes this vibrant locality so appealing however, is that no matter where you happen to be, you're never more than a few minutes from the sea!
The shoreline spanning from Qui-si-sana round to St Julian's is carpeted with large areas of flat rock, ideal for working on one's tan or for a refreshing plunge into the sea.
The largest of these, Fond Għadir, offers shallow natural rock pools, in addition to bracing open sea. The same can be said of the smaller Qui-si-sana beach located at the end of the promenade.
If you're looking for a sandy beach, Exiles is a good choice, with both sandy and rocky options, as is Balluta Bay, a small family-friendly beach replenished with sand.
Whatever type of seaside experience you're looking for, with so many breathtaking beaches to choose from, you're sure to find it in Sliema!
Amenities

Outdoor Area

Shops within 1km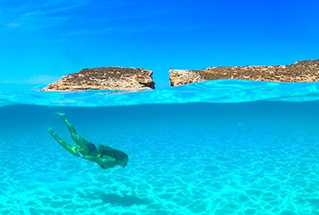 Looking for beaches and crystal-clear blue Mediterranean water? Malta is the answer.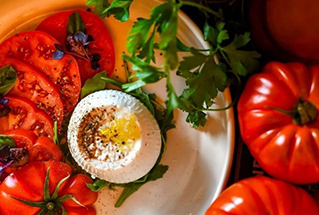 Outstanding restaurants and spectacular local produce make Malta a foodie's Heaven.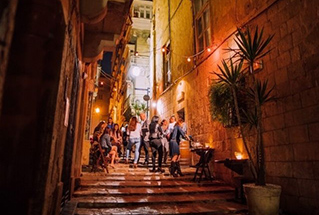 Festivals, theatre, clubs, bars and more. No two nights are the same in Malta!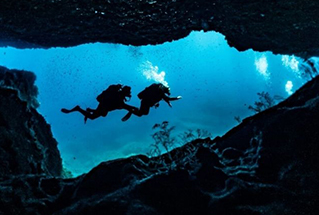 With over 120 captivating dive sites and great visibility, Malta is a diver's dream.