Home / en / Attraction / Anchor Bay
Anchor Bay
Gloriously situated on the Island's Northwest coast, stunning Anchor Bay is one of Malta's most charming rocky beaches. Famous for its magnificent azure waters, picturesque scenery, and intriguing network of caves, the bay also served as the film set of the 1980's film Popeye.
Surrounded by stunning rocky slopes, the bay remains blissfully secluded, despite the popularity of the neighbouring Popeye's Village.
Yet, with refreshment kiosks and other facilities mere metres away at the attraction, visitors have everything they need in close proximity.
With crystal clear waters bursting with an awesome array of marine life, Anchor Bay is ideal for swimming and snorkelling.
A diver's paradise too, it is home to the partially submerged, Scorpion Cave, and is known for its splendid swim-throughs and sea bed dotted with anchors.
The perfect place to unwind and enjoy the tranquility of Malta's enchanting Northern seascape, a dip in Anchor Bay is sure to go down swimmingly.
Amenities

Parking

Shops within 1km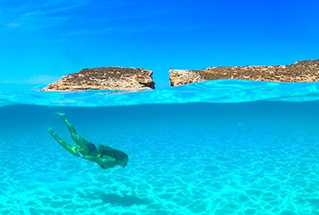 Looking for beaches and crystal-clear blue Mediterranean water? Malta is the answer.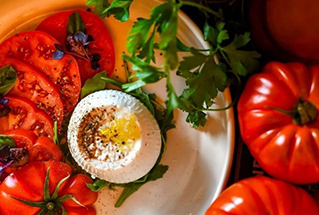 Outstanding restaurants and spectacular local produce make Malta a foodie's Heaven.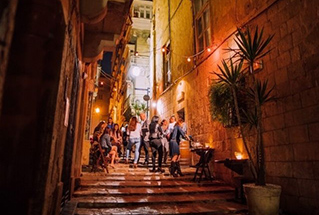 Festivals, theatre, clubs, bars and more. No two nights are the same in Malta!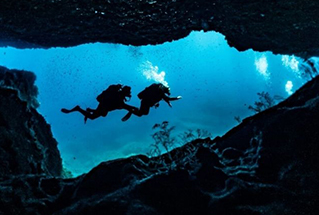 With over 120 captivating dive sites and great visibility, Malta is a diver's dream.