Home / en / Attraction / Armier Bay
Armier Bay
Known for its crystal clear waters, Armier Bay is situated on the shore of an open bay on the Northernmost tip of Malta. A delightfully secluded sandy beach, it is a popular picnic and swim spot among locals, and offers breathtaking views of Gozo and Comino across the stunning channel.
The bay is made up of two picturesque beaches, Armier and Little Armier, and its shimmering turquoise waters are often compared to those of Comino's Blue Lagoon.
Whilst both beaches are ideal for swimming, snorkelling, and sunbathing, for those wishing for a bit more aquatic adventure, there are a number of other exciting water sports and activities on offer too!
With its gradual slope into the sea and initial shallow waters, the bay is extremely family friendly. And with silky yellow sand covering both beaches, there is plenty of space for sunbathing.
The perfect place to unwind and enjoy a day at the seaside, delightful Amier Bay is a Mediterranean paradise!
Amenities

Parking

Bar

Credit Cards Accepted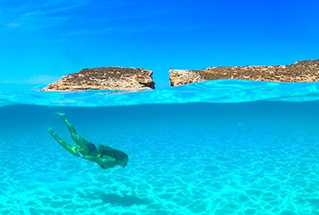 Looking for beaches and crystal-clear blue Mediterranean water? Malta is the answer.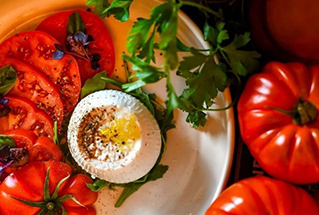 Outstanding restaurants and spectacular local produce make Malta a foodie's Heaven.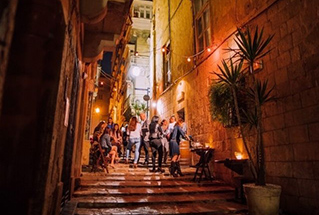 Festivals, theatre, clubs, bars and more. No two nights are the same in Malta!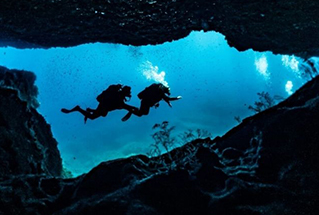 With over 120 captivating dive sites and great visibility, Malta is a diver's dream.